Exploring the Picturesque Village of Deià on a Hiking tour - A Must-Visit Destination
Uncover the Beauty of Deià Village on an Adventurous Hiking Tour through Tramuntana Mountains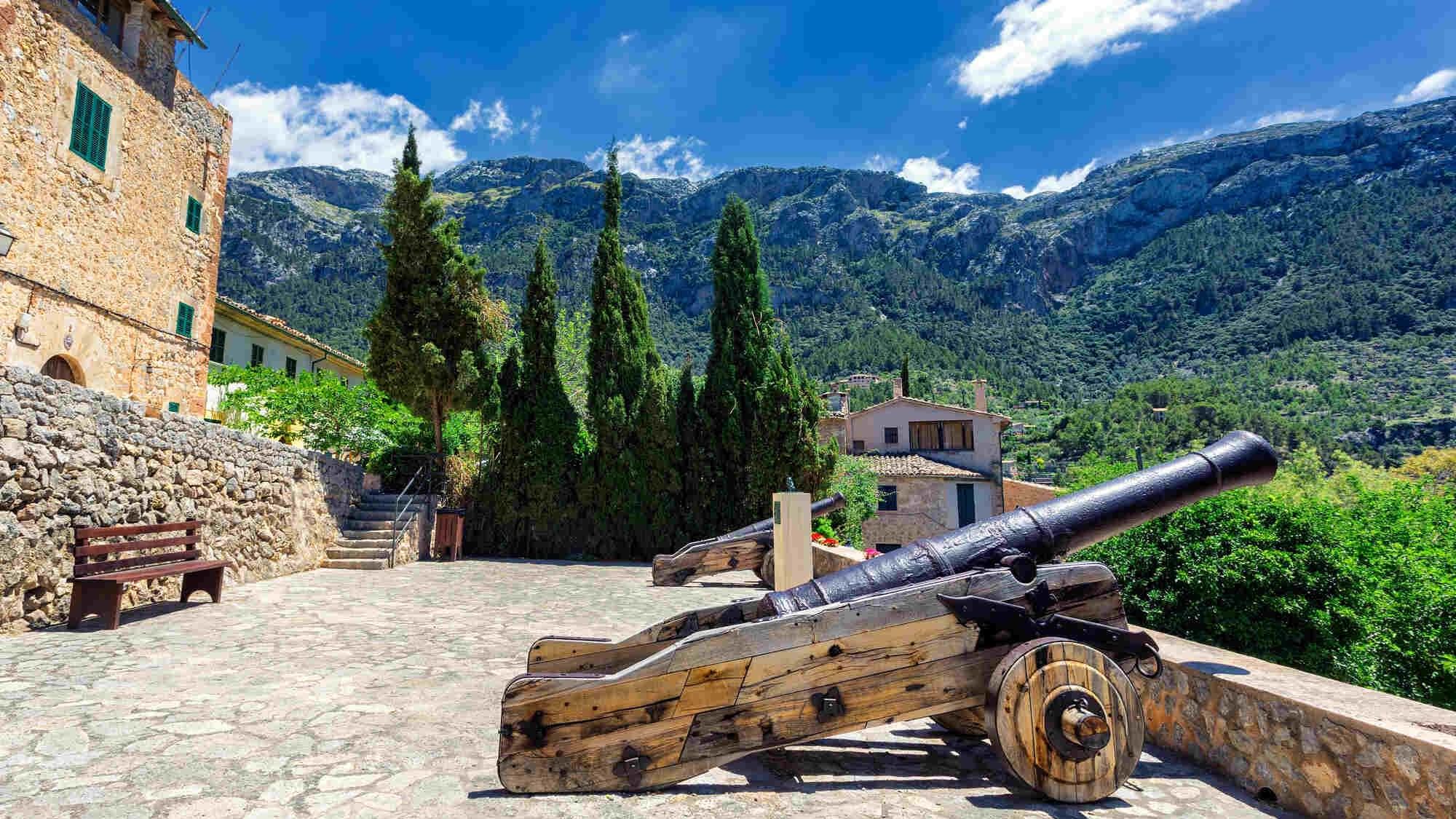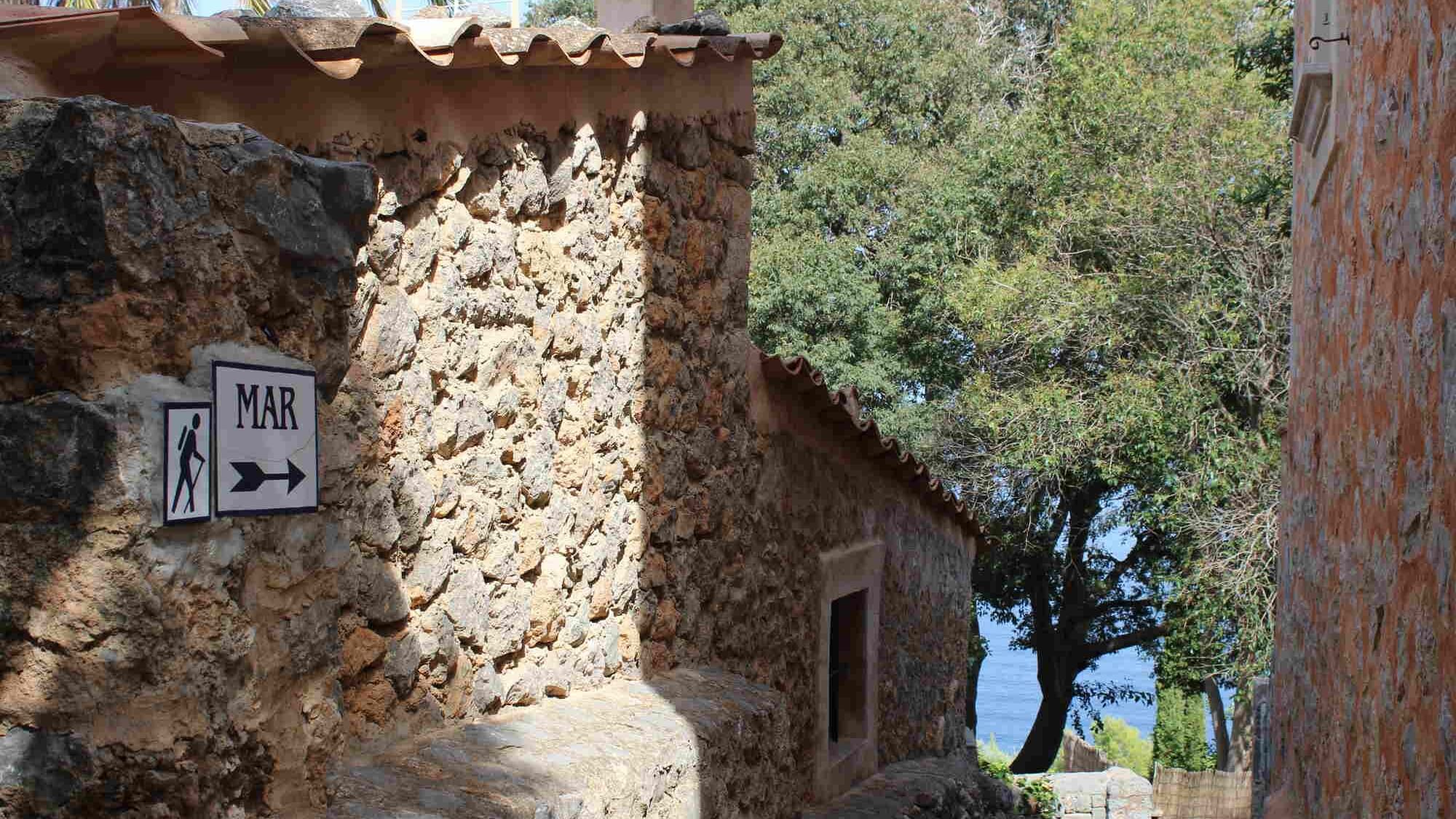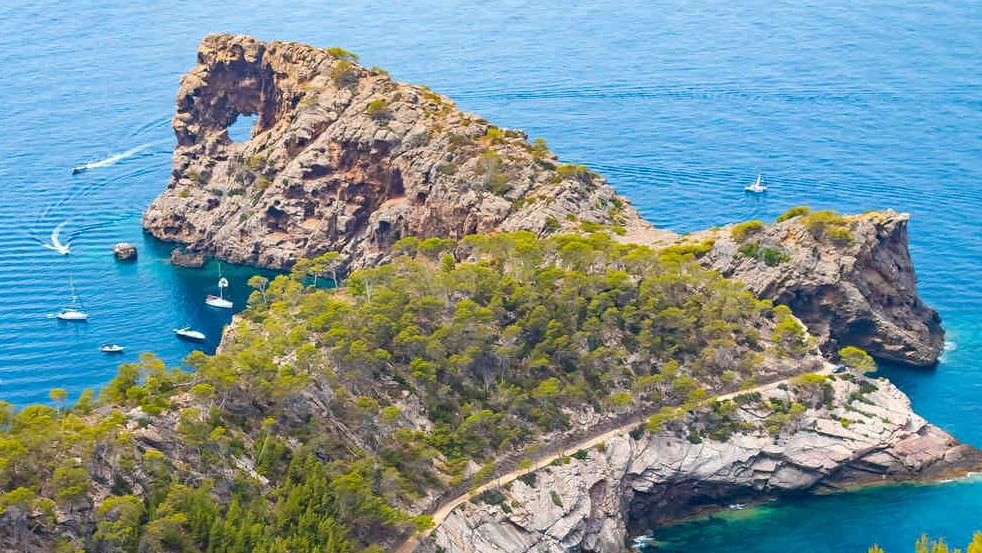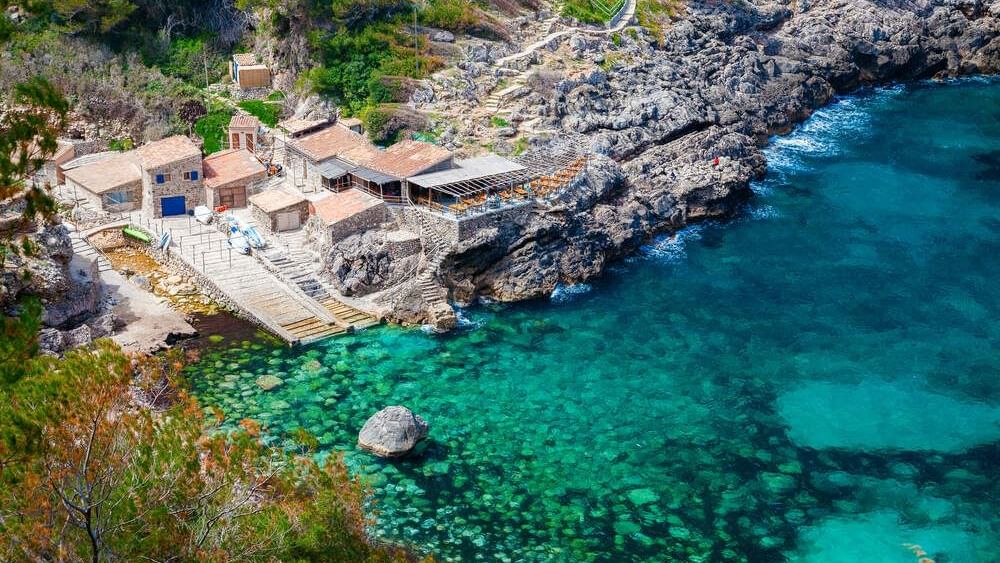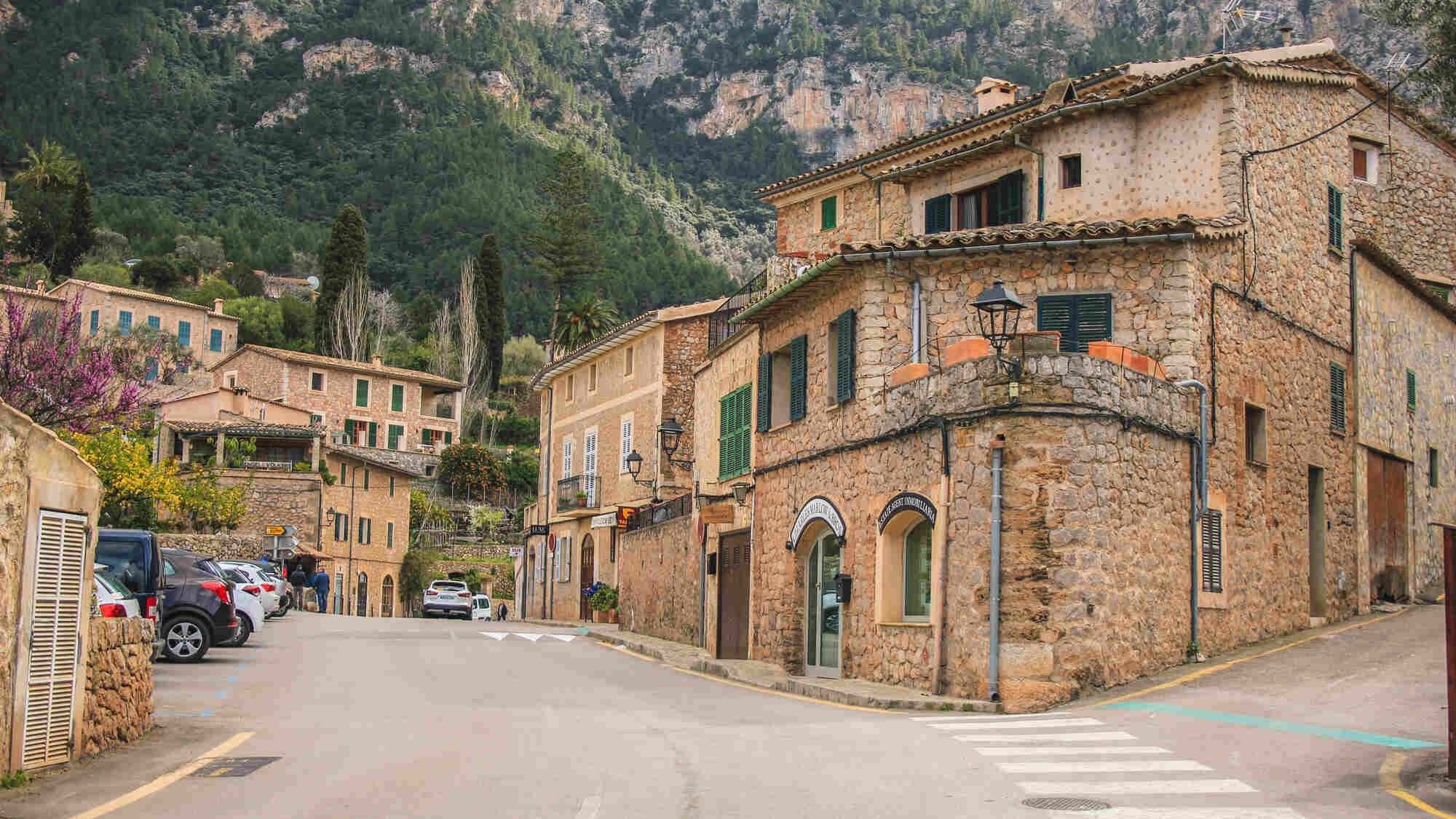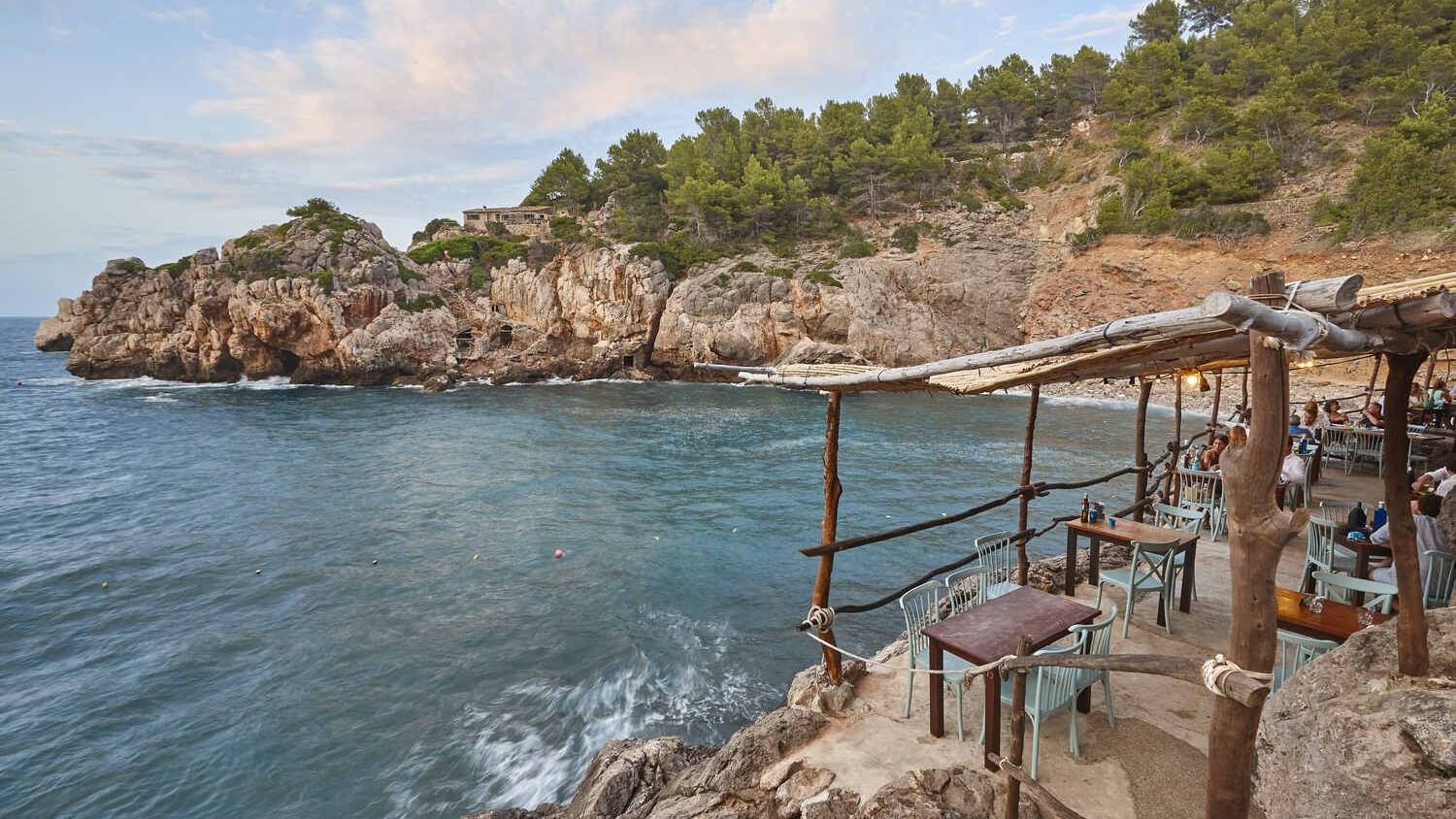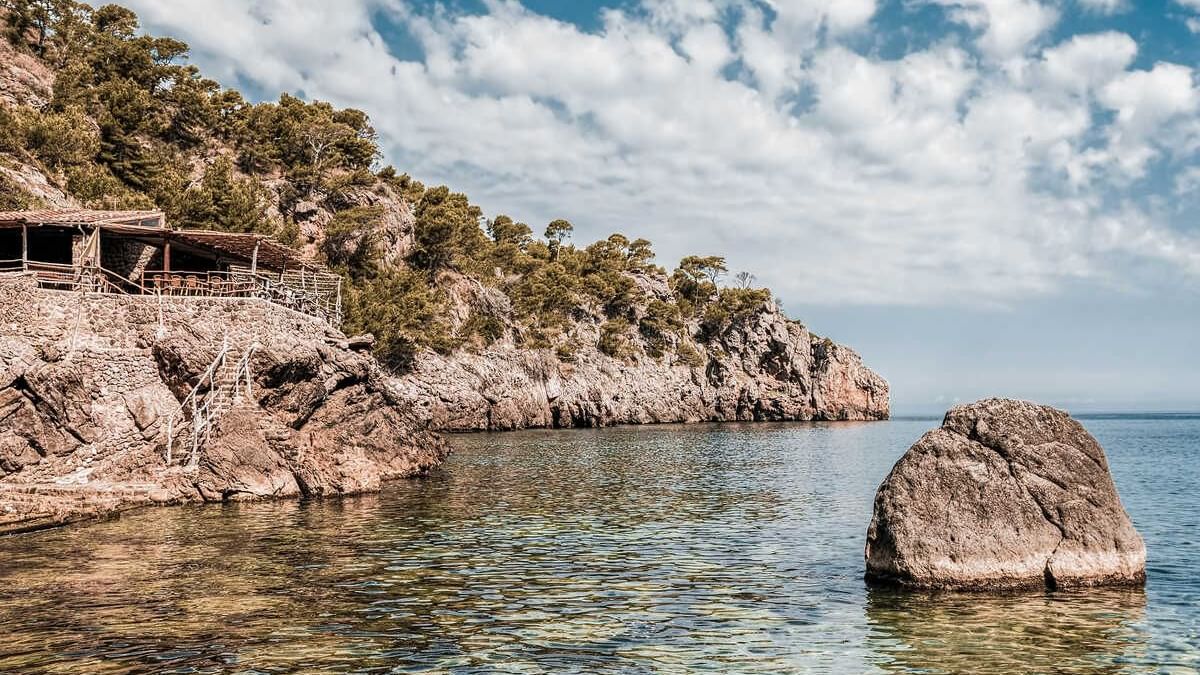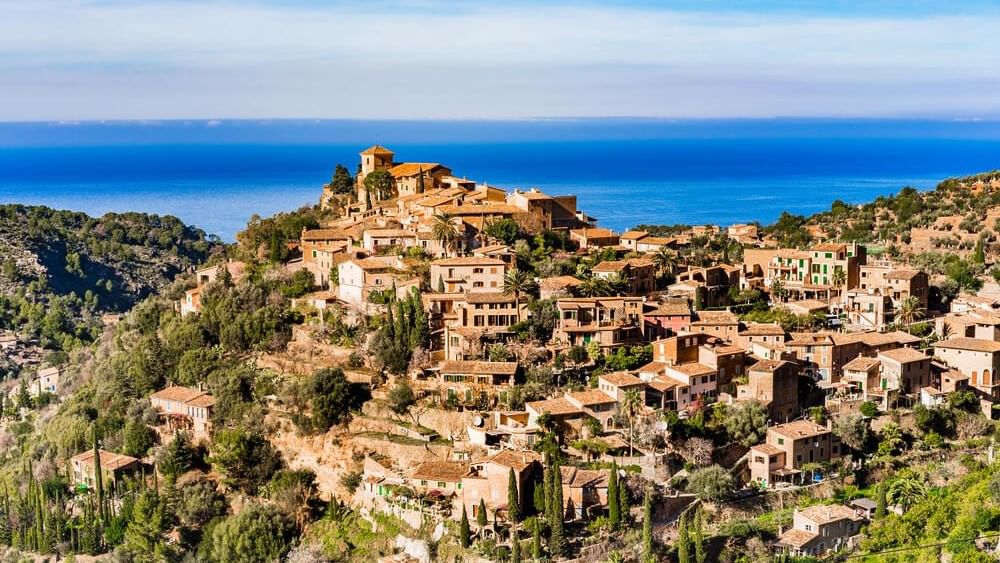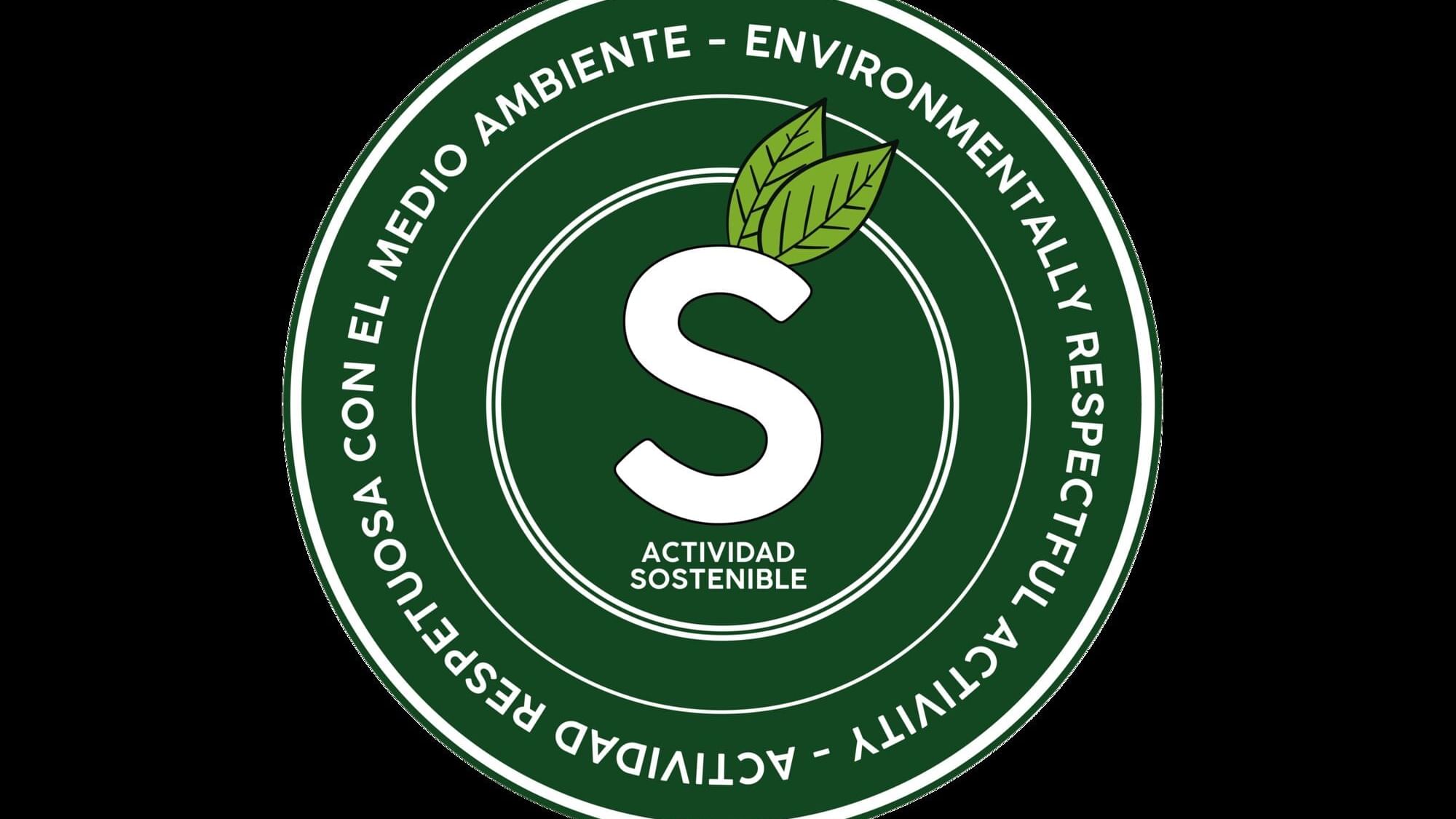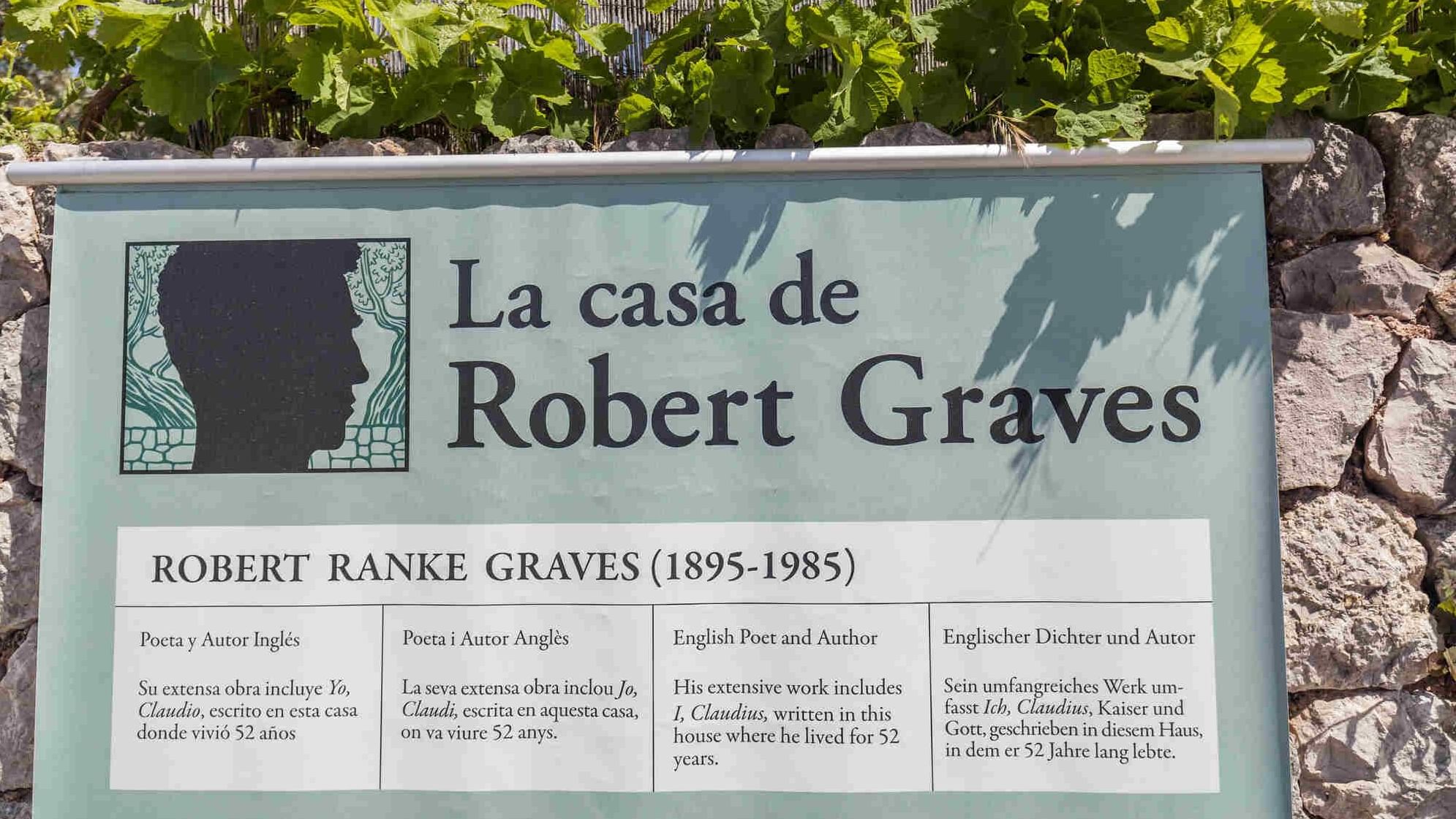 If you're looking for a destination to enjoy the Mediterranean and the Tramuntana mountains, staying in Puerto de Sóller is a perfect option. Not only does it allow you to learn about the local culture and Mallorcan tradition without leaving the area, but its location in the center of the Tramuntana mountains gives you access to other nearby places of interest. One of these places is the charming municipality of Deià, which you can easily visit if you stay at the Aimia Hotel. With fantastic hiking routes, you can even explore this picturesque village on foot. Deià is one of the most special villages in the Tramuntana and visiting it is an opportunity to delve into the authentic Mediterranean culture of the island of Mallorca. Don't wait any longer and discover this dreamy place from Puerto de Sóller.

"Discover the essence of the Mediterranean by visiting Deià, a municipality located just 13.3 km by car from the Aimia Hotel. A perfect option to immerse yourself in Mallorca and its culture. If you prefer a more authentic experience, we recommend taking the hiking excursion along a section of the GR-221 route from the hotel to Cala de Deià. Along the way, you can enjoy wonderful views of the bay from the Faro d'es Cap Gros and visit the Chapel of Castelló, built in the 17th century. Additionally, you'll have the opportunity to explore Llucalcari, a charming hamlet 2 km from the village exit, which has a small chapel dedicated to the Mare de Deu d'Agost. Don't forget to take a dip in the natural cove of Es Canyaret before continuing the route along the coast on the Camino de los Pintores, which will take you to Cala de Deià.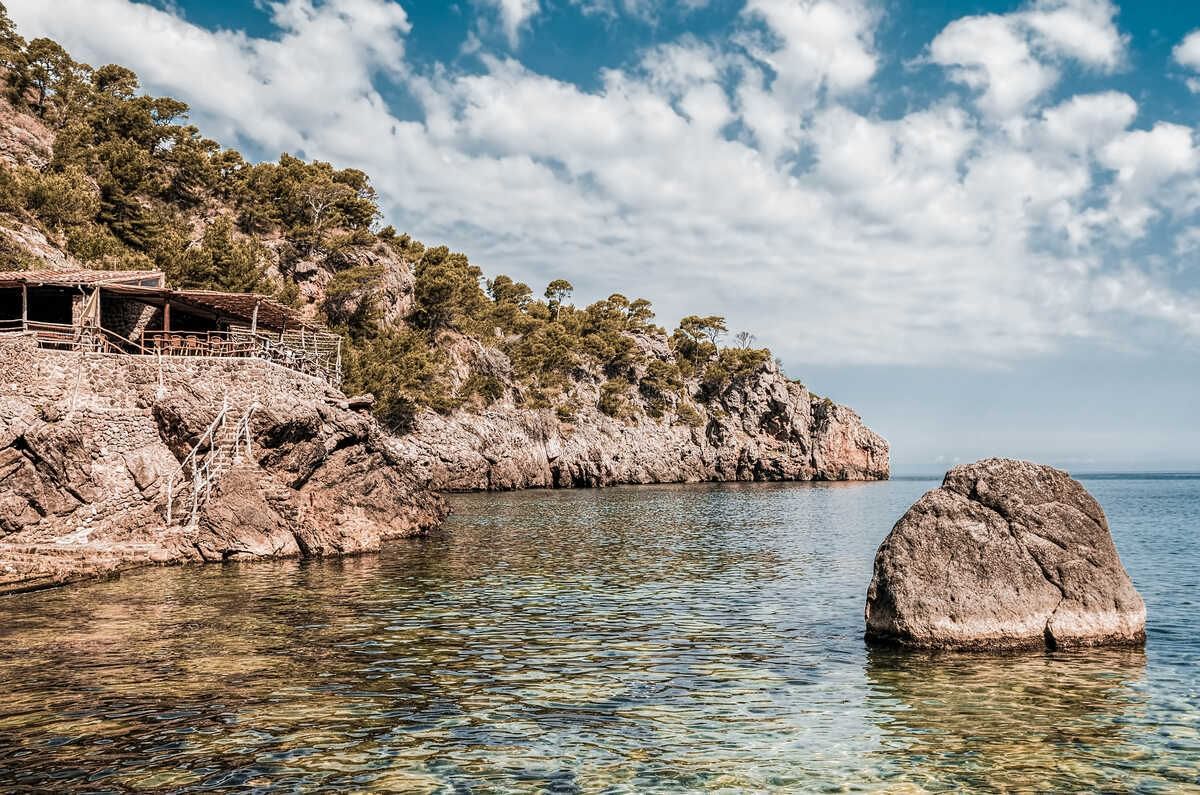 Although the route can be long, approximately 3 and a half hours, we assure you that the unique landscapes you'll discover are worth it. If you prefer to drive, you can start the visit in Cala de Deià and enjoy the delicious cuisine at Cas Patró March, a restaurant specializing in fresh fish and located in a spectacular environment. We recommend ordering raoles de jonquillo to snack on and parrillada de pescado to share. Don't miss this unforgettable experience in Mallorca."
After enjoying a delicious Mediterranean meal, we'll continue our tour by ascending along the Camino de los Ribassos, either on foot or by car, until we reach the center of Deià. Once there, we'll wander through its cobbled streets to discover the essence of Mallorca and appreciate the artistic and bohemian character that makes this picturesque village in the Tramuntana so attractive to many international artists. The first place we will visit is the Deià Amphitheatre, a stage built with stone terraces where various concerts and theatrical performances are regularly held. After our stop there, we will continue our walk towards the Church of San Juan Bautista, the patron saint of the town. Built in 1497 next to an old defense tower that now serves as a bell tower, this church offers us impressive views of the municipality due to its location in the upper part of the village. In addition, inside, we can admire two cannons dating from the 15th century,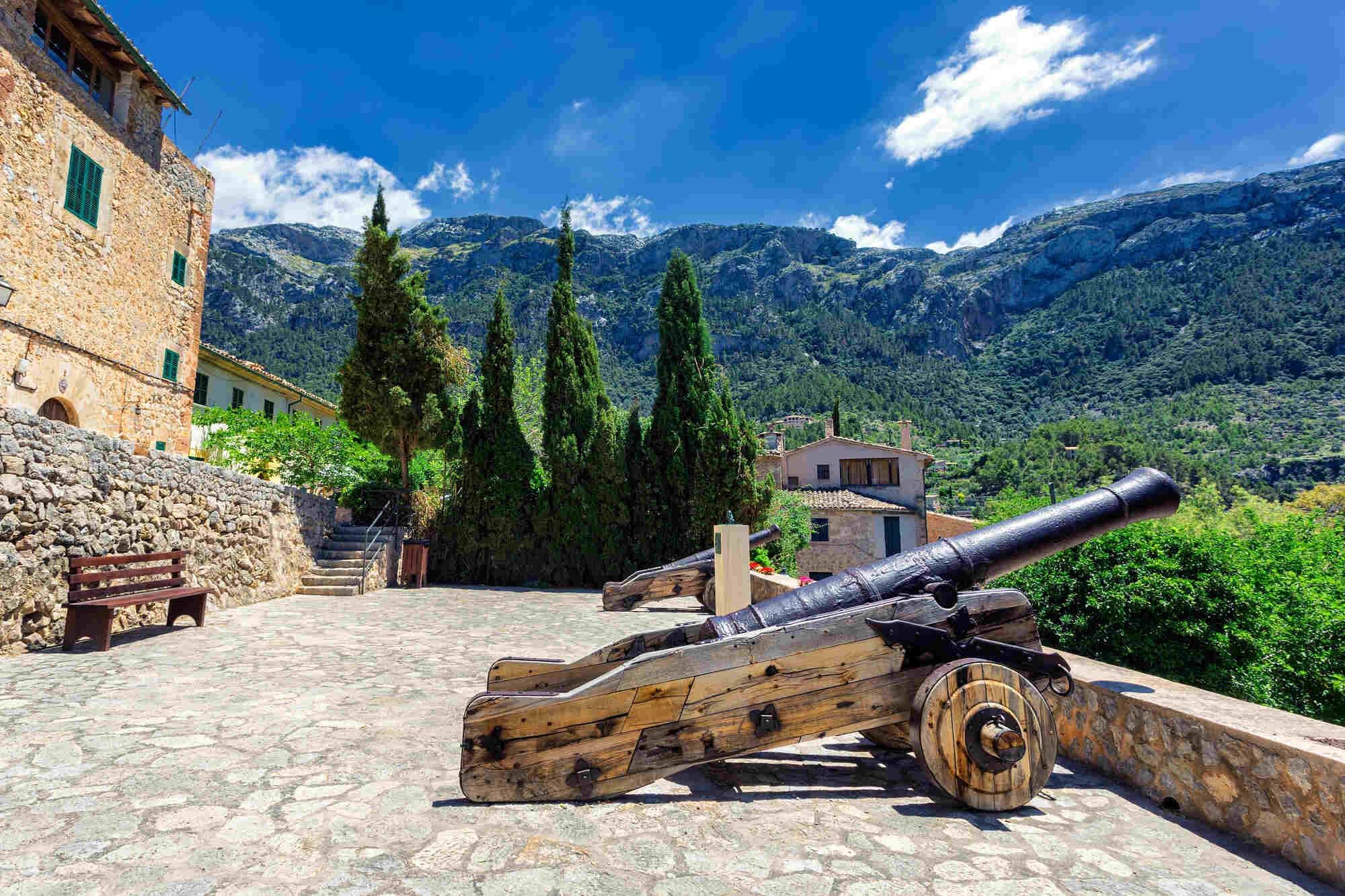 when this place functioned as a defense tower. We can also appreciate a small sculpture of a Balearic goat head, a breed discovered by the archaeologist Henry Wandren, who is also buried here along with Robert Graves and other historical figures who dedicated their lives to Mallorca. If we visit this place before sunset, from the Can Corraca viewpoint (next to the church), we can enjoy privileged views of the Mediterranean. After our visit to the Church of San Juan Bautista, we will continue our day in Deià by visiting the Casa Museo of the poet and writer Robert Graves (1895-1985), who lived in Deià from 1929 until his death. His house in Deià was acquired by the Robert Graves Foundation and has been restored and adapted to be visited. It is a place full of culture and history that has been open to the public since the summer of 2006 and that we highly recommend visiting.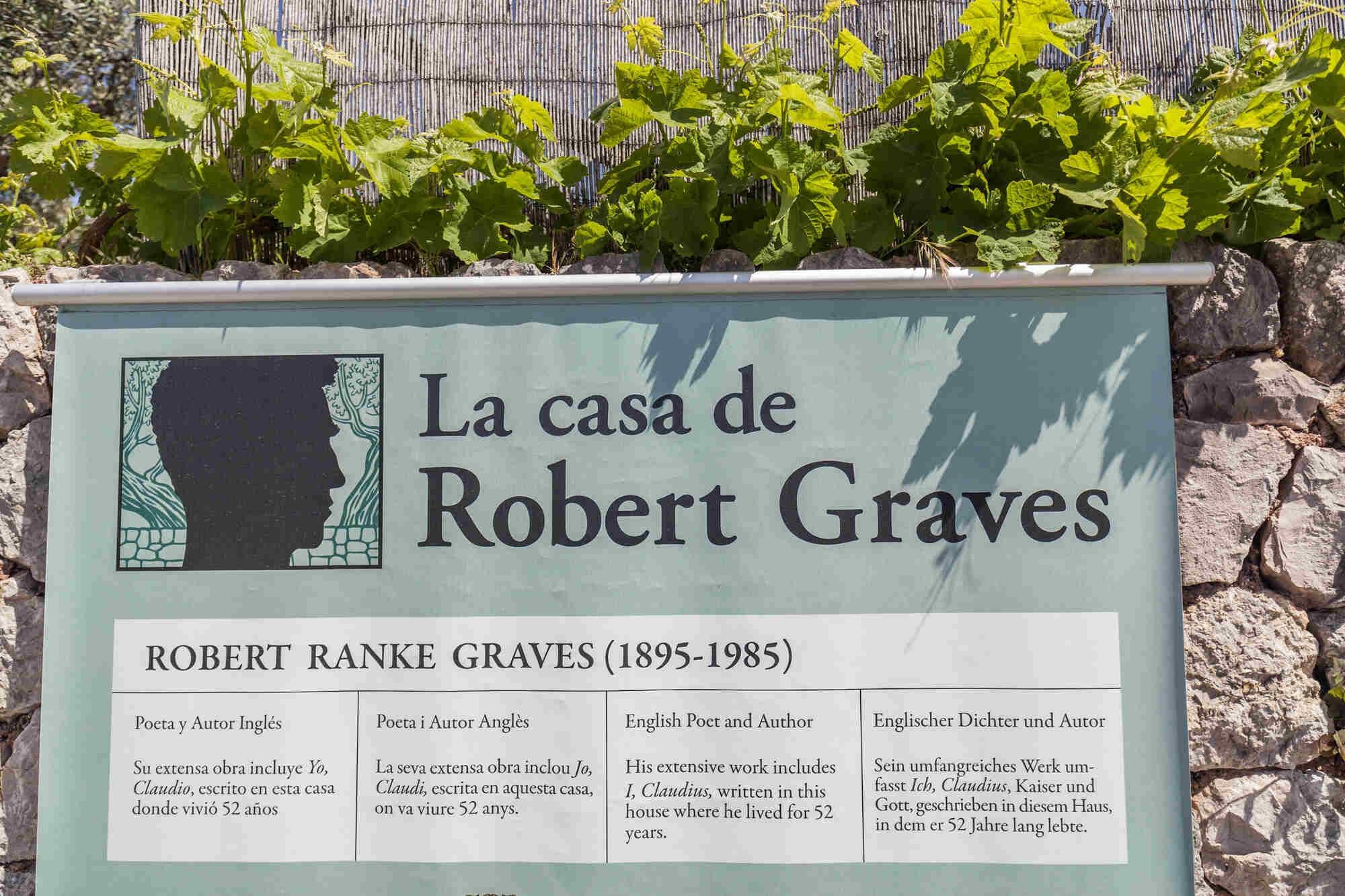 Continuing our tour of Deià, we will stop at the famous Bar Sa Fonda, located in the heart of the municipality. This bar is the perfect place to discover the local culture of Deià, as it is a place full of artistic and bohemian character, where you can always enjoy good music and an alternative atmosphere. Before returning to Puerto de Sóller, we can have a drink at this bar and immerse ourselves in the authenticity of this place.
It is important to mention that if we visit Deià by car, at this point we have the option of visiting the Mirador de Sa Foradada, located 5 minutes by car from Deià towards Valldemossa. From this viewpoint, you can enjoy one of the most spectacular sunsets in Mallorca while having a refreshment at the bar located in the same place, with views of Sa Foradada. Without a doubt, it is an indescribable landscape that we should not miss.
On the other hand, if we have arrived on foot, after our stop at Sa Fonda, we can choose to take the bus that leaves every hour or hour and a half until 8:55 pm in the evening, or take a taxi, to reach Puerto de Sóller in a 20-minute journey. Both transport options have a stop less than 1 minute walk from Sa Fonda.
Whatever our return transport is, when we arrive at the Aimia Hotel, we recommend that you relax in our facilities before dining at our Airecel Restaurant. Our chef Mateo Lobillo and his team create gastronomic creations that are a true delight for the palate.
If you are staying at our hotel and want more information about Deià, its access, and the places of interest near Puerto de Sóller, do not hesitate to ask our reception team, who will be happy to assist you.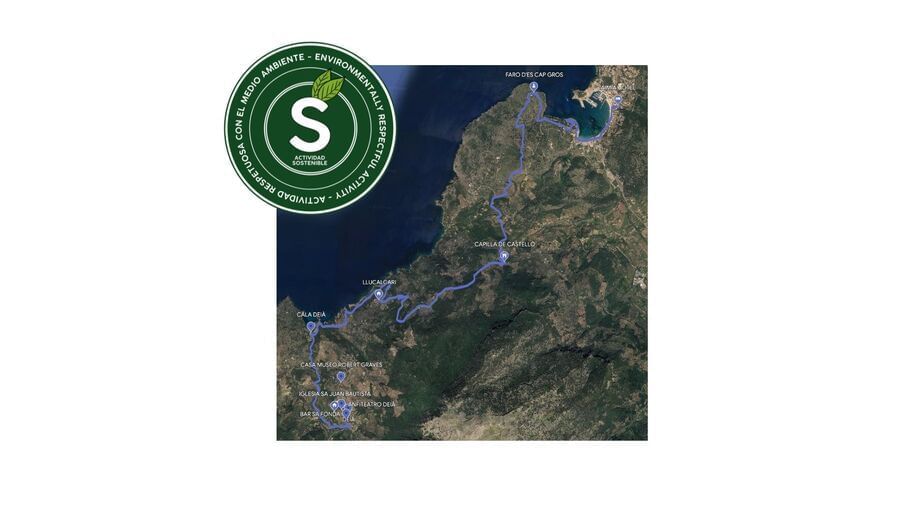 INTERESTING INFORMATION
ROUTE PORT OF SÓLLER - DEIÀ
Duration: Approx. 4 hours
Difficulty: Medium
Total slope: 629 m
Distance: 15.79 km
Route: Port of Sóller - Cap Gros Lighthouse - Castello Chapel - Llucalcari - Cala Deià – Deià