Car rental Croauto
Recommended car rental in Sóller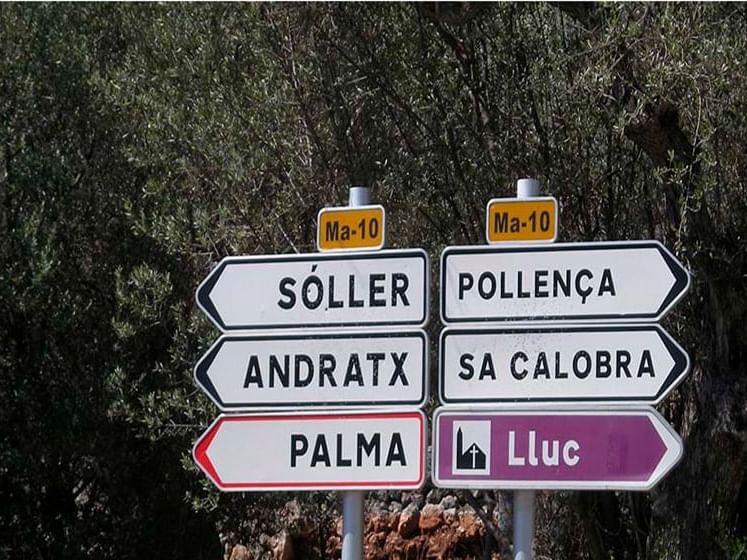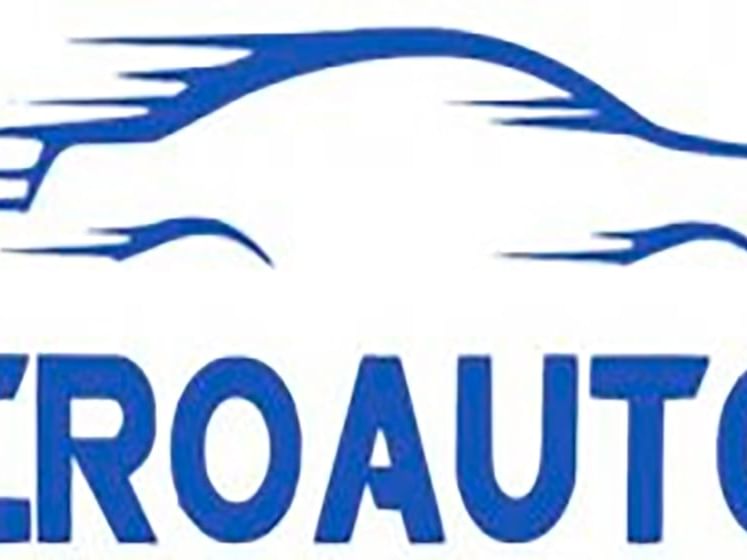 If you want to discover the island of Mallorca there is no better option than touring it by car and for that we
recommend you the local car rental company Croauto.
Car rental in Sóller (Mallorca) and surroundings. With more than 20 years of experience, and the confidence of our customers, the best service at the best price without unpleasant surprises later.
Modern fleet
No waiting or queuing at the airport
Competitive prices with no hidden costs
For the reservation please contact the reception and they will make sure you get it on the day and time you want.
7 Paseo de la playa 07108 Port de Sóller Spain
Monday17:00 - 20:00
Tuesday17:00 - 20:00
Wednesday17:00 - 20:00
Thursday17:00 - 20:00
Friday17:00 - 20:00
Saturday17:00 - 20:00
Sunday17:00 - 20:00