Experience Mallorca's Stunning Scenery on a Sky Tour
Take a breathtaking aerial tour of Mallorca's stunning landscapes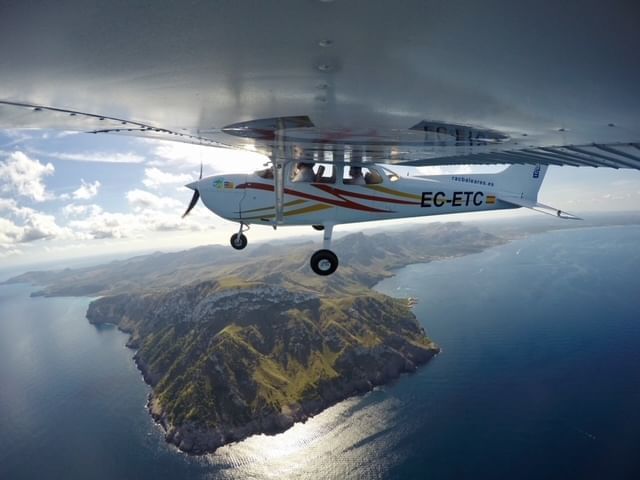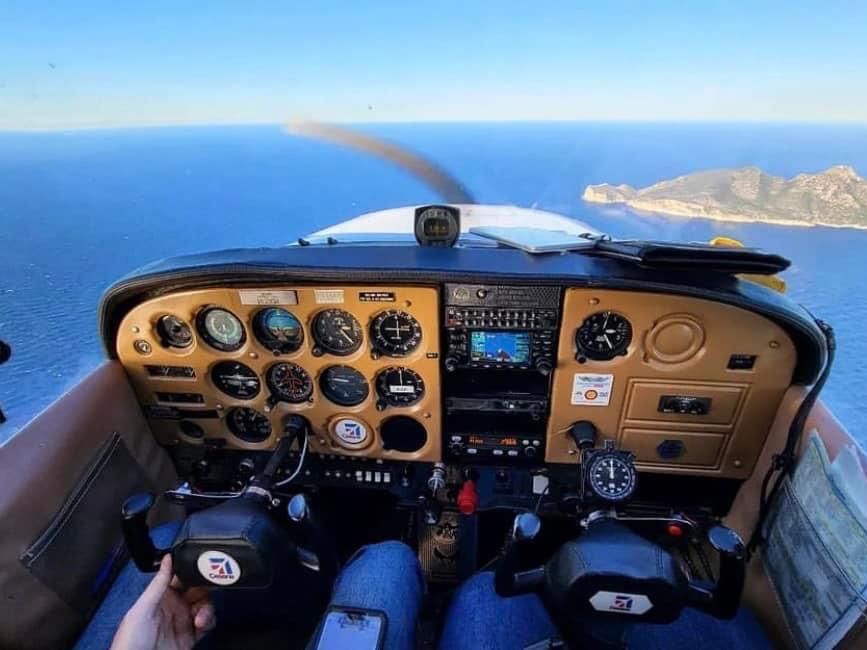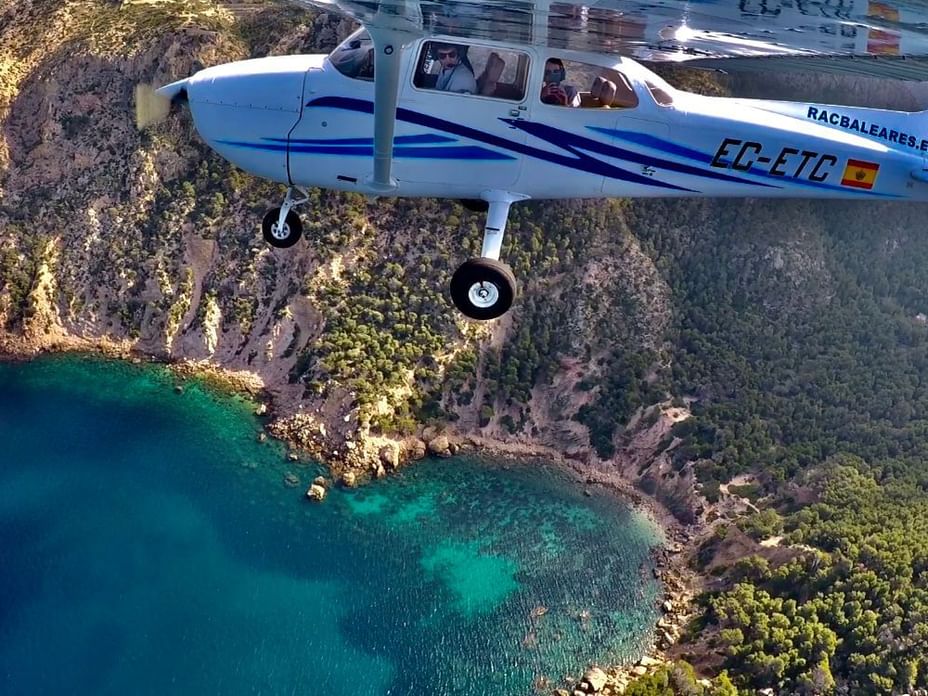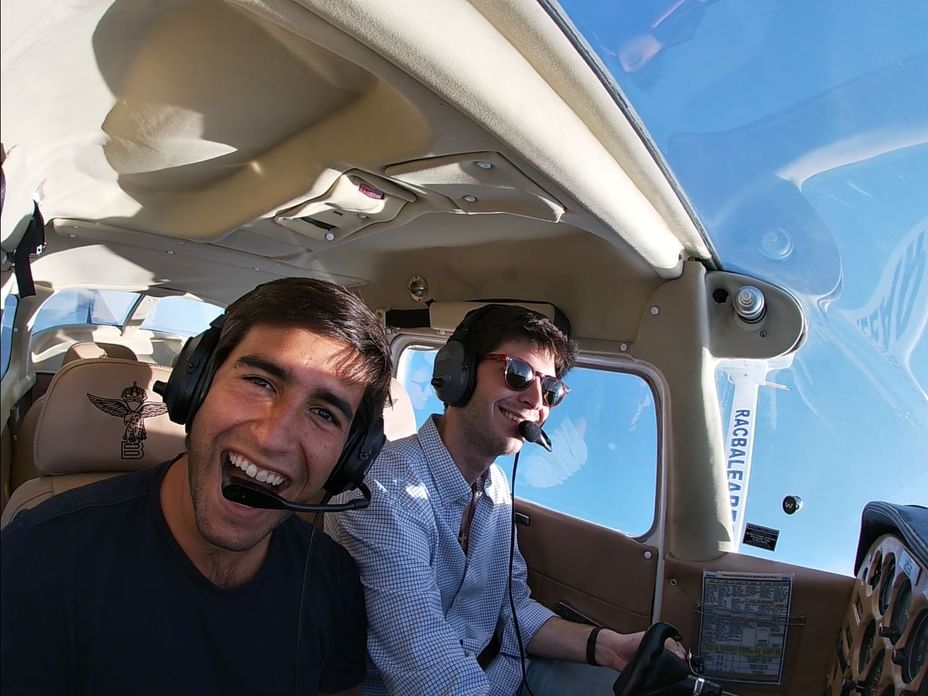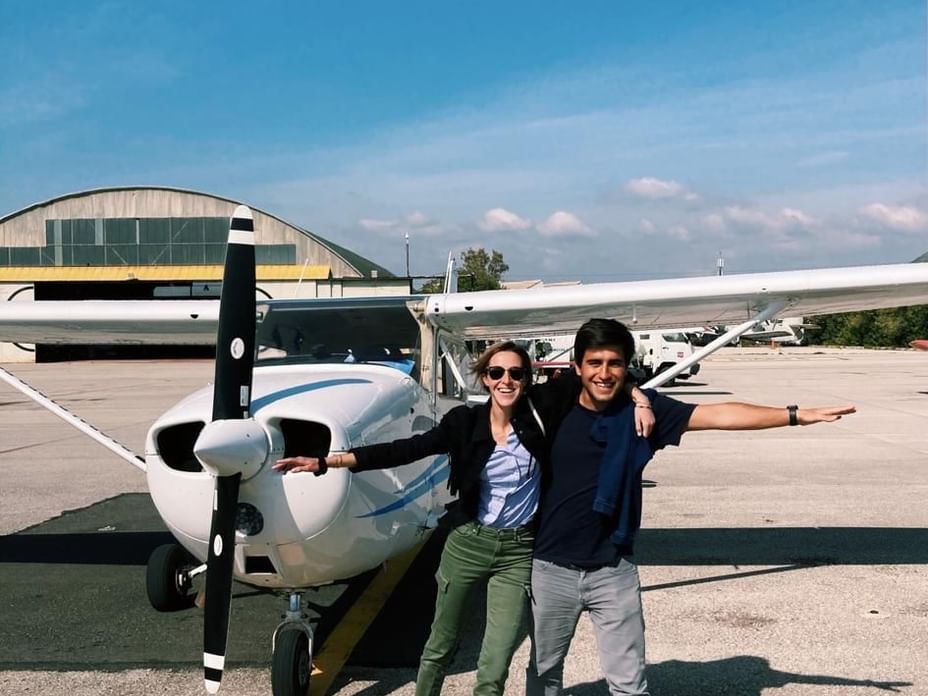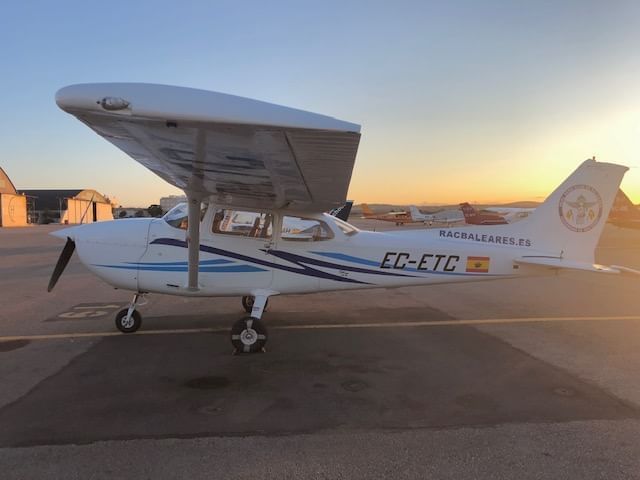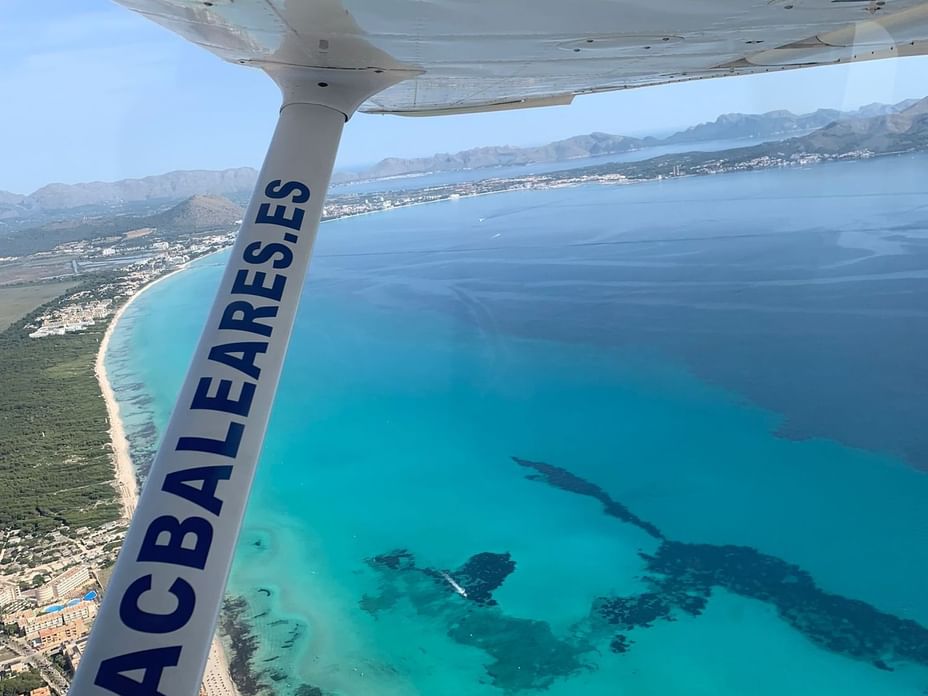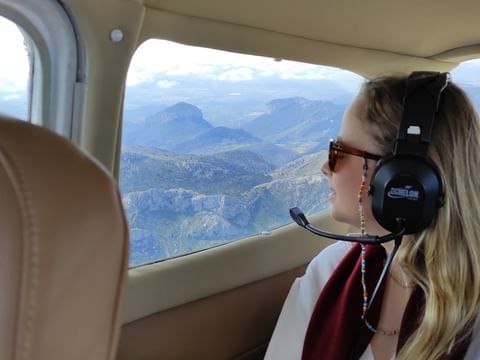 Are you looking for a unique experience in Mallorca? Discover the island's coastline from the sky with Sky Tour Mallorca. As a guest of the Aimia Hotel, benefit from an exclusive price to book your light aircraft flight and enjoy breathtaking panoramic views of the entire island. Book now and create unforgettable memories of your holiday in Mallorca!
Sky Tour Mallorca are a team of passionate aviation enthusiasts that want to give everyone a chance to experience civil aviation as something amazingly enjoyable and worth a try. They are proudly Premium Partners of the Real Aeroclub Baleares, the oldest flight school in the Balearic Islands with over 50 years of experience, to ensure the highest level of safety and expertise.
Their introduction flights offer a unique opportunity to discover the beauty and uniqueness of a different way of flying, while getting to see the beautiful Mallorca from a new perspective. With each fly you will not only testify exclusive views of Mallorca's stunning landscapes but become a pilot for a day, choosing your own flight plan from the endless options given. The flight duration is approximately 1 hour, with a maximum of 3 passengers and an experienced pilot on board. You will be requested to arrive 30 minutes before your flight due to the safety protocols and you will be ready to takeoff! As we would love to be part of your experience, so you may use our code ALVOTEL23 for a price discount.
Aeródromo Son Bonet S/N, 07141 Marratxinet, Islas Baleares, Spain 07141 Marratxinet Spain
Monday08:00 - 19:00
Tuesday08:00 - 19:00
Wednesday08:00 - 19:00
Thursday08:00 - 19:00
Friday08:00 - 19:00
Saturday08:00 - 19:00
Sunday08:00 - 19:00