Open air yoga in Port Soller, connect with Nature and Find Inner Peace
Experience the Magic of Yoga in the Heart of Nature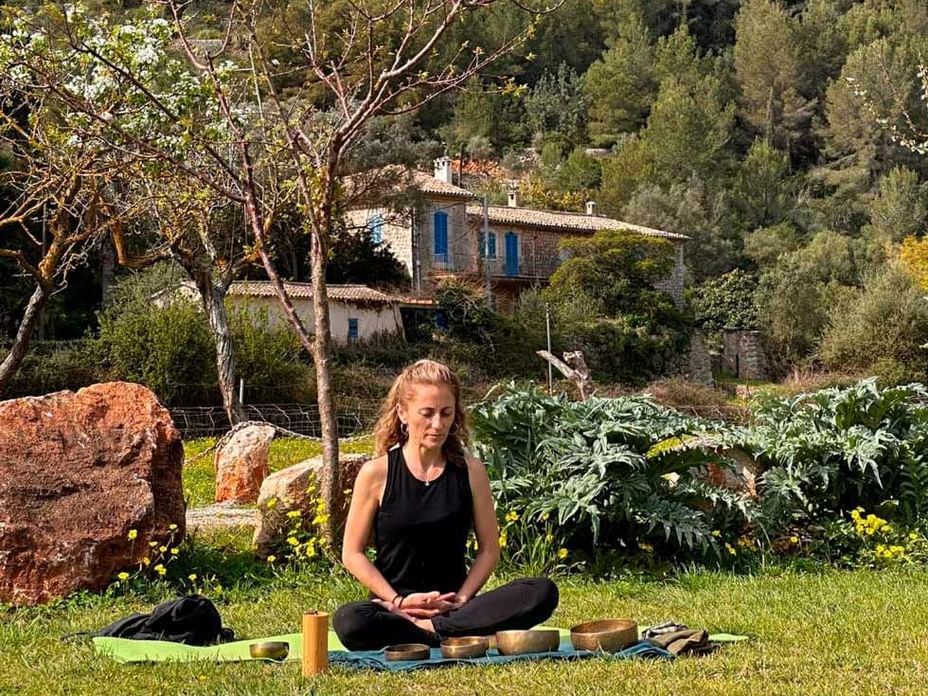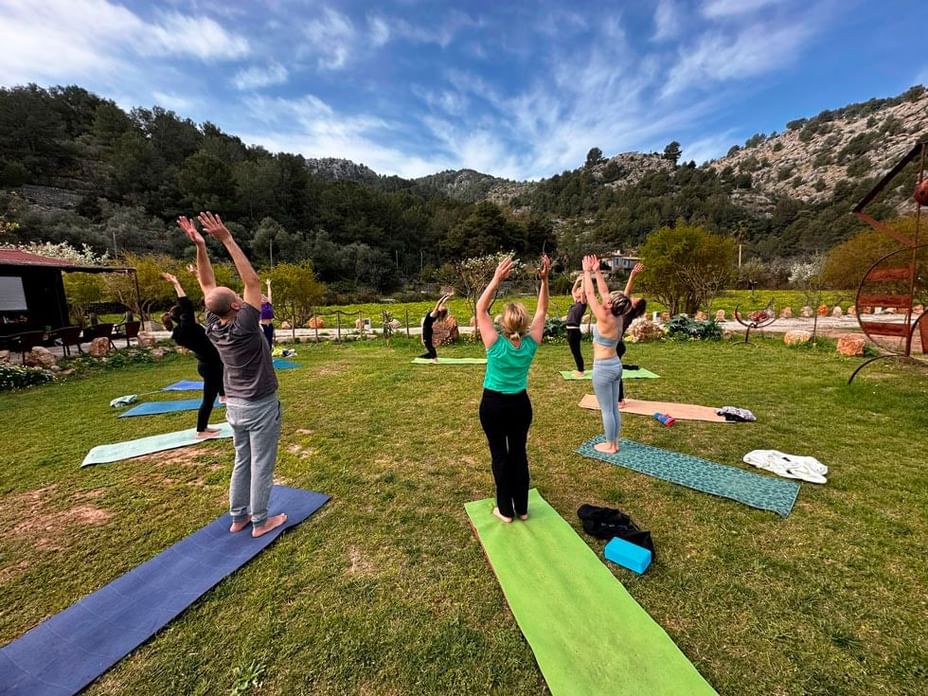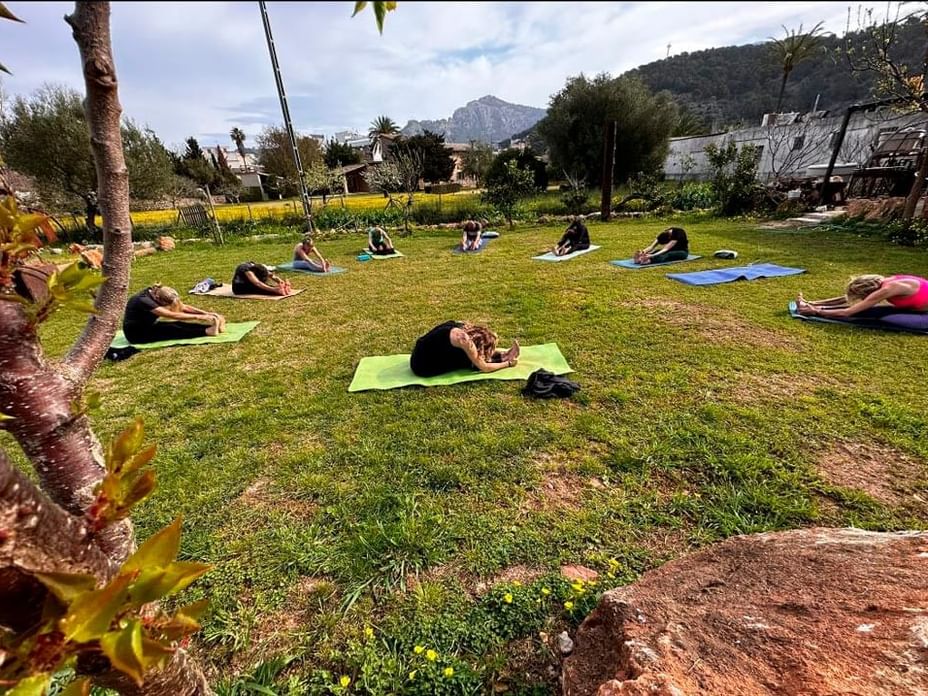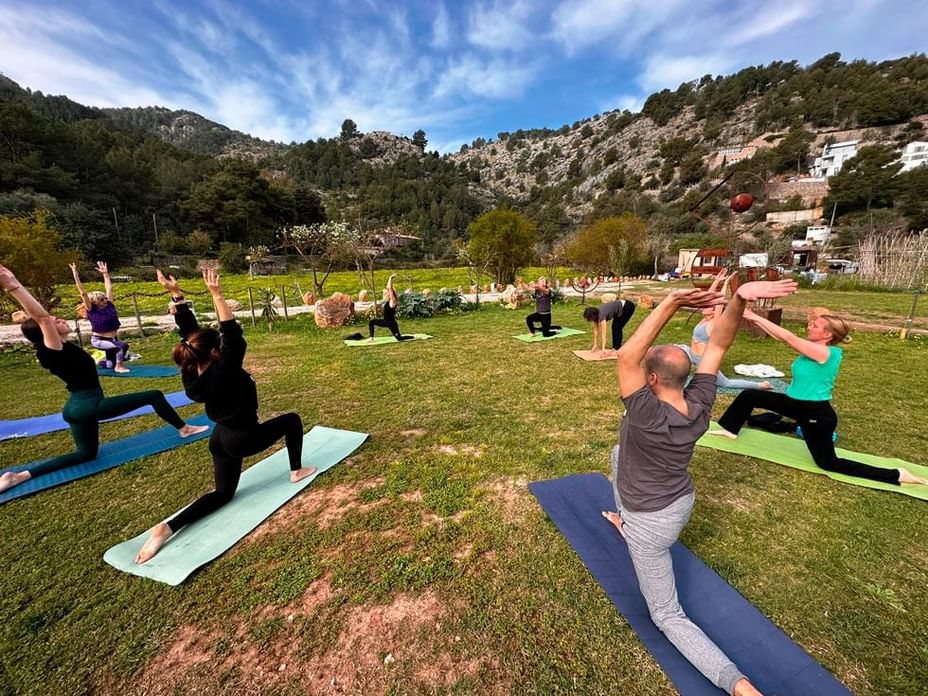 Looking for a way to escape the hustle and bustle of everyday life and connect with nature? Look no further than Yoga Nature in Port Soller.
Yoga Nature, led by the experienced instructor Cristina Deya, offers a unique and authentic yoga experience that blends the tranquility of nature with the benefits of yoga. Cristina guides participants through a series of yoga postures while surrounded by the stunning beauty of the beach and surrounding mountains.
Enjoy yoga sessions in the open air and surrounded by nature in Port de Sóller with Hatha yoga teacher Christina from Natur Yoga Studio, who teaches Hatha Yoga classes for all levels. Allow yourself to spend time with your body and mind and enjoy the benefits of being close to nature and the practice of yoga.
Natur Yoga holds its sessions in the middle of nature, in a privileged environment in Port de Sóller itself, every Tuesday and Thursday at 8:30hrs. It is recommended that you arrive a little earlier and bring your yoga mat and a towel. If this is not possible, mats can be provided on request.
Price 15,00€ per person
4 class voucher 45,00€ per person
It is also possible to book a private yoga session without leaving the Aimia Hotel.
CONTACT US to book it now!
Port de Sóller, Balearic Islands, Spain Port de Sóller Spain