Thank you all for another wonderful season!
The Aimia Hotel closes its doors until next season.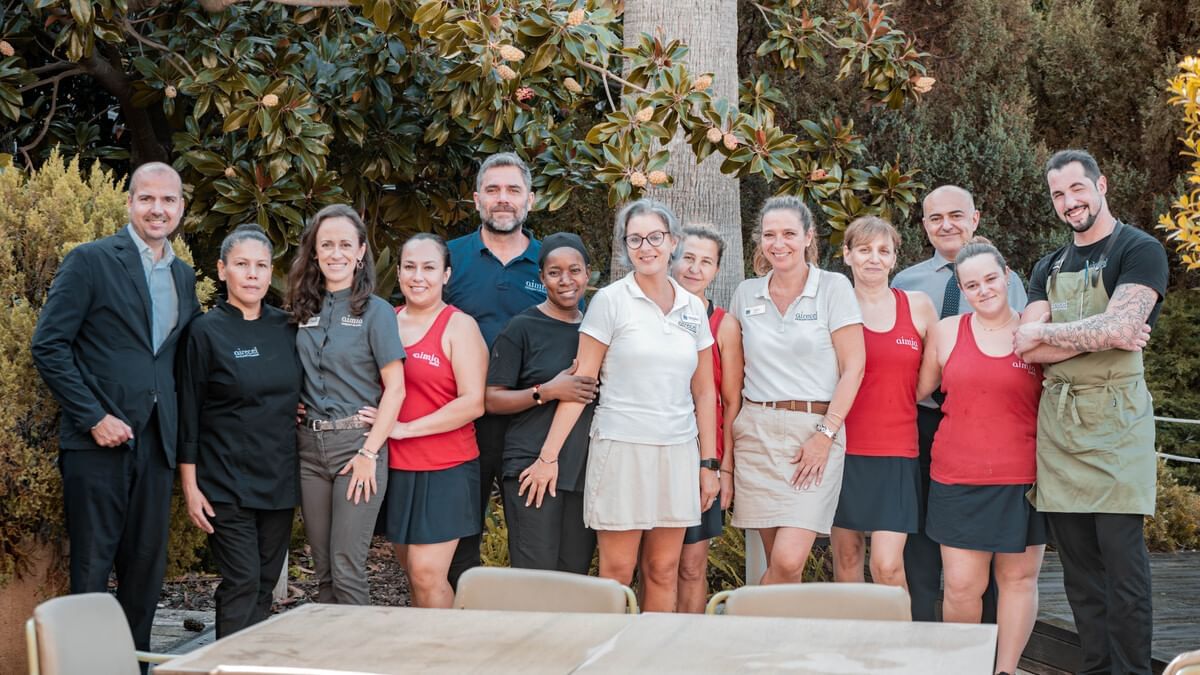 Dear friends,
the season is coming to an end and the Aimia Hotel will close its doors on Sunday 5th November. It has been a great season in which Mallorca has established itself even more as a safe and quality destination and in which we have once again been able to enjoy the company of many familiar faces as well as new ones, but always with the enthusiasm and joy of welcoming you all that characterises us.
In this 2023 we have once again vibrated with the emotion of our most traditional and heartfelt festivals such as Sant Antoni or El Firó, or other more contemporary ones such as the Fira de la Taronja, which highlight the great cultural and gastronomic wealth that we have in the municipality of Sóller. We have also once again embraced with enthusiasm all those corners of great beauty that the region treasures and that are waiting for the traveller to discover them: for example, the excursion to Sa Torre Picada, the cycling routes through the Tramuntana that will allow you to immerse yourself in it as never before or the impressive road to Cala Tuent and Sa Calobra, unanimously considered the most beautiful on the island.
The balance of this season could not have been more positive and for this reason we would like to thank you all once again this year: our repeat guests, the new ones who have just got to know us and our long-standing friends for your trust and support. Without you we would not be able to continue improving while doing what we love the most. We end this season with a feeling of gratitude and satisfaction for a job well done, and looking forward to starting the new season 2024 with renewed energy and a broad smile on our faces.
We cannot say goodbye without reminding you that, although the hotel closes its doors until the 1st of March 2023, you can contact us from Monday to Friday from 9 to 13hrs by email or by phone, we will be delighted to help you. In addition, you can visit our website and all the offers available at any time through this link:
The management of Aimia Port de Sóller and its team wish you a happy winter. See you soon!