Free COVID travel insurance with Aimia Hotel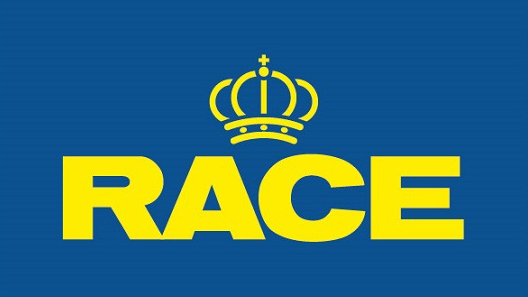 Now every booking at the Aimia Hotel comes with a free COVID-19 travel insurance. So you only concern will be enjoying your holidays with us. We are glad to announce the Balearic Islands Tourism Strategy Agency has activated free travel insurance for non-resident tourists travelling to the Balearic Islands in 2021 and staying in a regulated establishment, including, of course, the Aimia Hotel. The insurance will be effective from the moment of check in at the hotel and while staying in the Autonomous Community of the Balearic Islands.
Insurance coverage:
- Transport to the place of residence after COVID-19 up to 500.000€.
- Repatriation due to death caused by COVID-19 up to 500.000€.
- Interpreter.
- Expenses for extension of stay beyond the planned duration arising from COVID-19. The maximum time will be 14 days per guest and will include all members of the booking up to €150,000.
A free 24-hour helpline has been set up: +34 900 100 124

For more information, please click here or contact us at any time, we will be glad to answer any questions you may have.