Wineries "Jose L. Ferrer"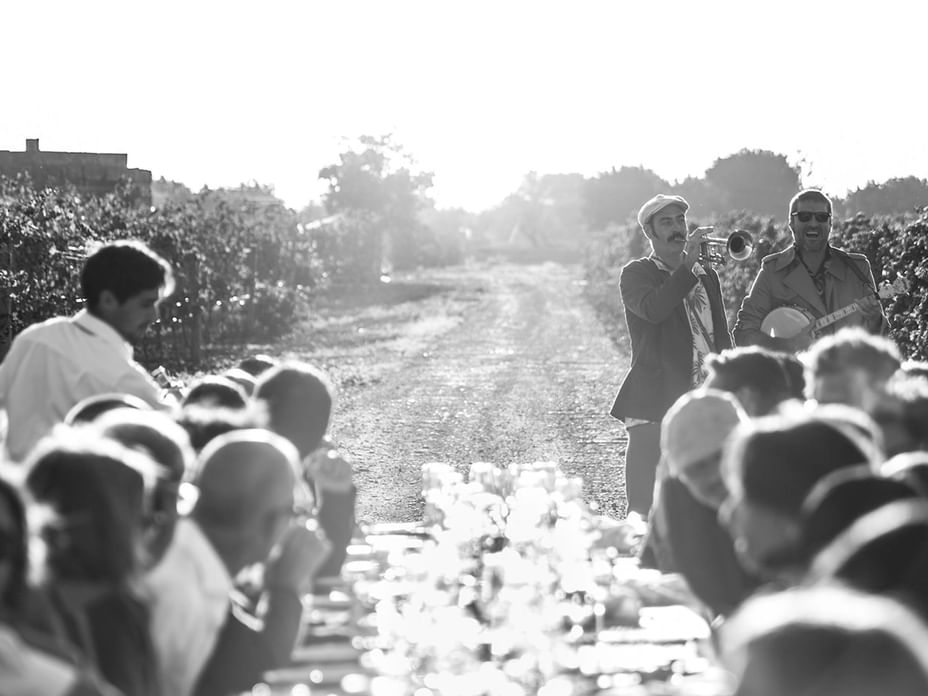 In 1931, and he was barely 28 years old, the young and restless José Luis Ferrer Ramonell, having studied engineering in France, founded this winery under the name Vinícola de Binissalem. Later will receive its current name, Bodegas José L. Ferrer and Franja Roja, its flagship brand, which today are synonymous with quality and prestige.
The Bodegas José L. Ferrer, are located in the beautiful village of Binissalem, a village of great wine tradition in Majorca and this is definetly a recommended visit for the wine lovers.

You may enjoy their facilities, knowing the winemaking of their wines, venturing into the past at the museum, tasting and sharing their wines and gourmet products in the new shop open to the public.
Carrer del Conquistador, 103 07350 Binissalem España