Other websites of interest about Sóller and the Tramuntana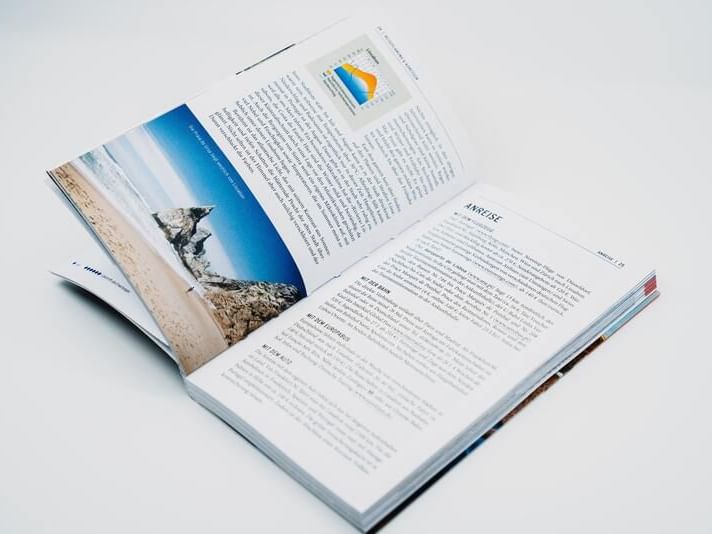 The Serra de Tramuntana and the valley of Sóller, with its privileged location in the heart of this natural area declared a World Heritage Site by UNESCO, have a lot to offer its visitors: from secluded unspoilt coves to spectacular hiking trails with the wonderful Mediterranean Sea always in the background, passing through centuries-old olive groves or endless locations with crystal clear waters where you can practice water sports.
To help the traveller to discover all that the northern part of the island has to offer, we at the Aimia Hotel would like to put at your disposal various links to websites of interest to discover a little more about the Serra de Tramuntana in general and Sóller in particular.
Visit Sóller ( OFFICIAL WEBSITE OF THE SÓLLER HOTEL ASSOCIATION )
Dry-stone paths ( Dry Stone Route GR 221 )
Acces Mallorca (Things to do in Soller)
Mallorca Oplevelser Port de Sóller ( Port de Sóller rejseguide og overnatningstilbud )
Mallorca Oplevelser Sóller ( Sóller rejseguide, aktivitetstilbud og overnatningstilbud )
We hope you find this information useful and we encourage you to contact our reception at any time for any questions or queries, where we will be happy to answer them.
07108 Port de Soller España