Uncover Unforgettable Mediterranean Adventures, aboard "Sail La Vie"
Set Sail on an Remarkable Journey: Discover the Beauty of Port de Sóller and Beyond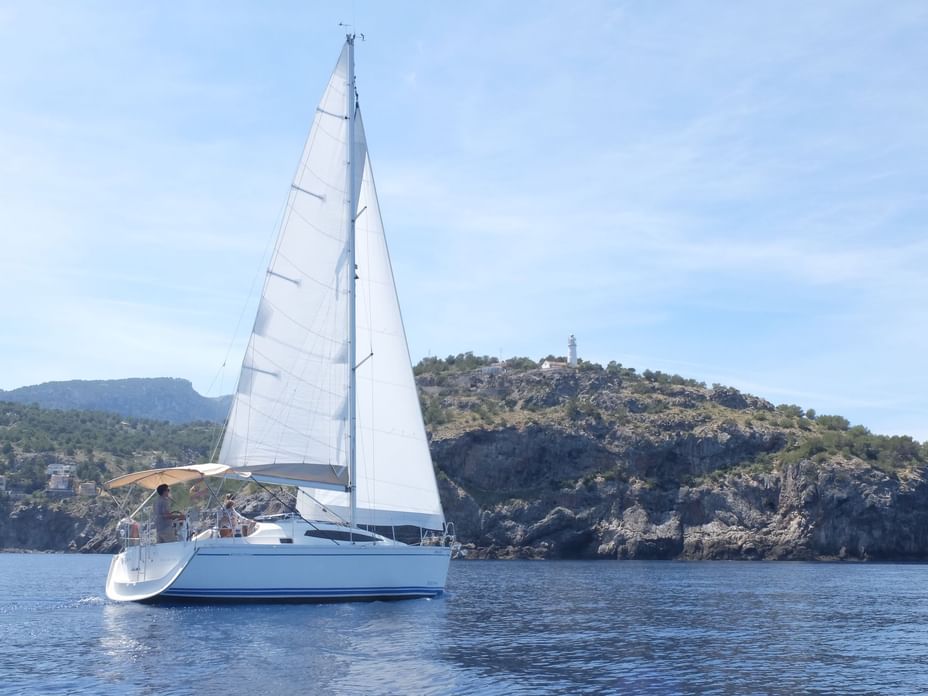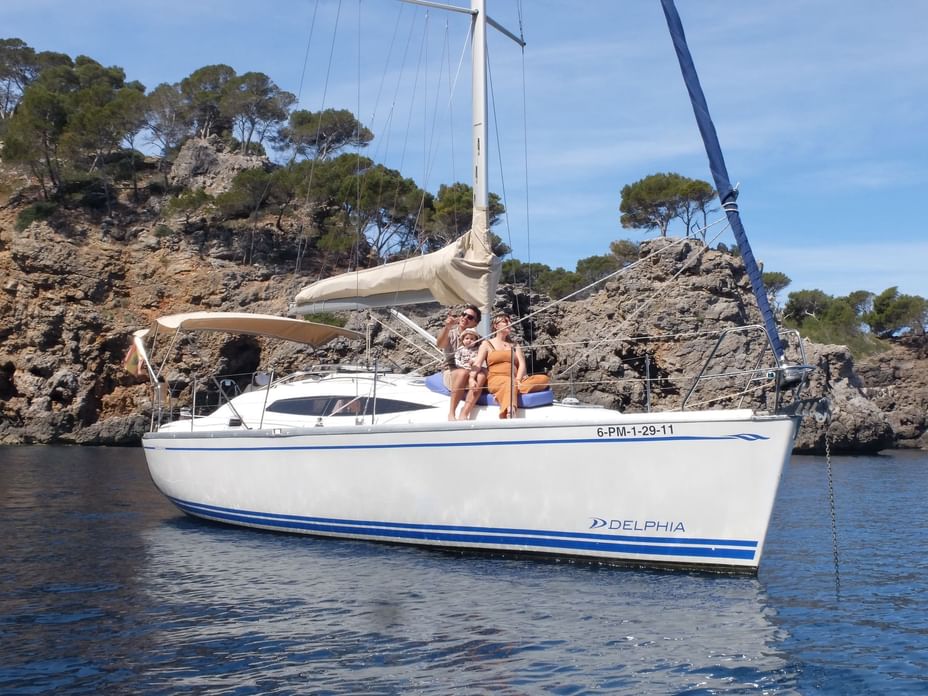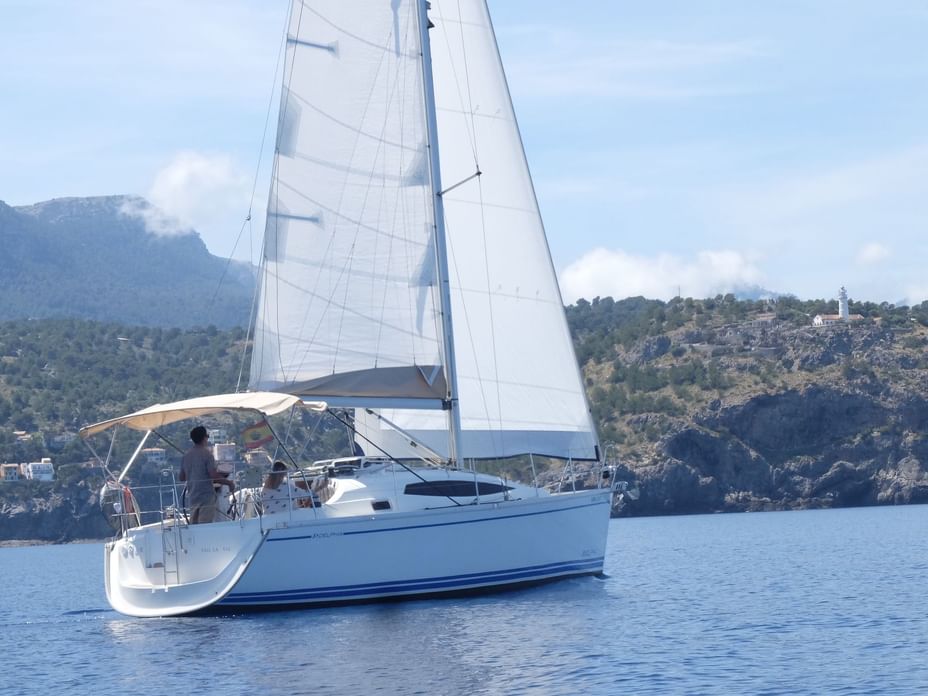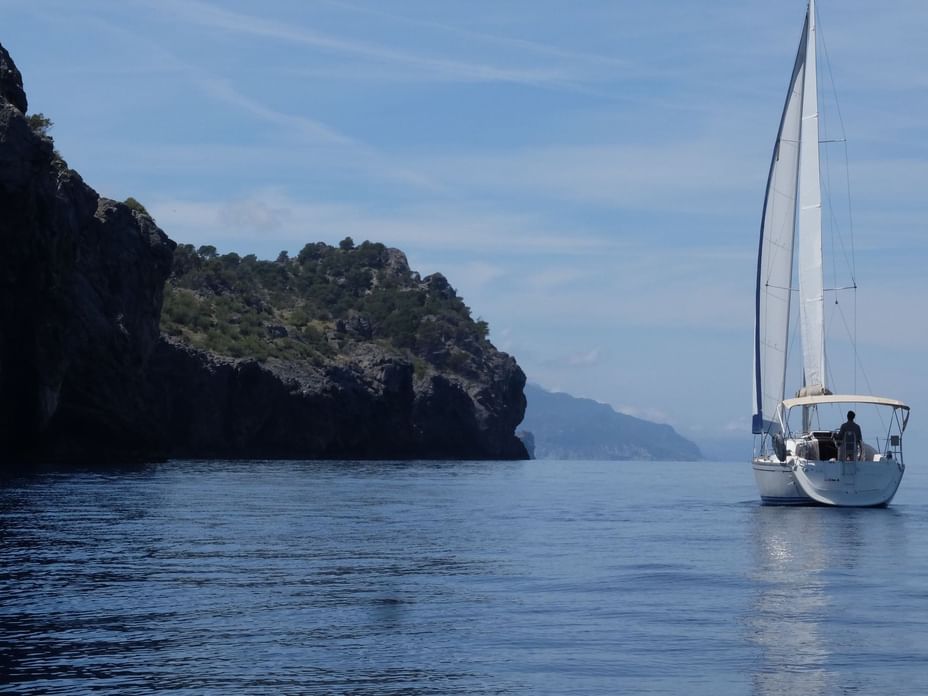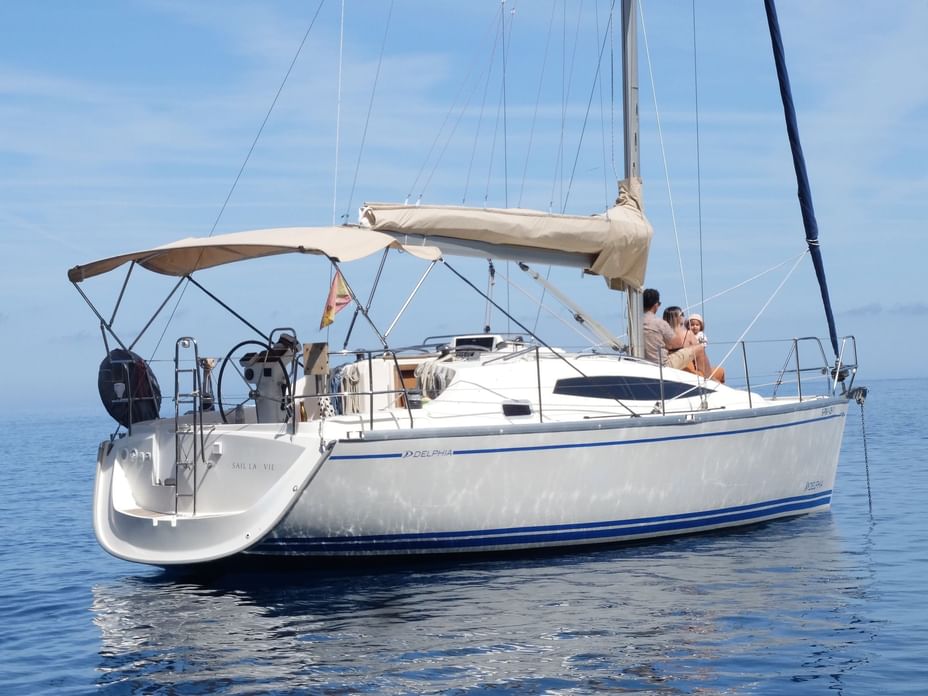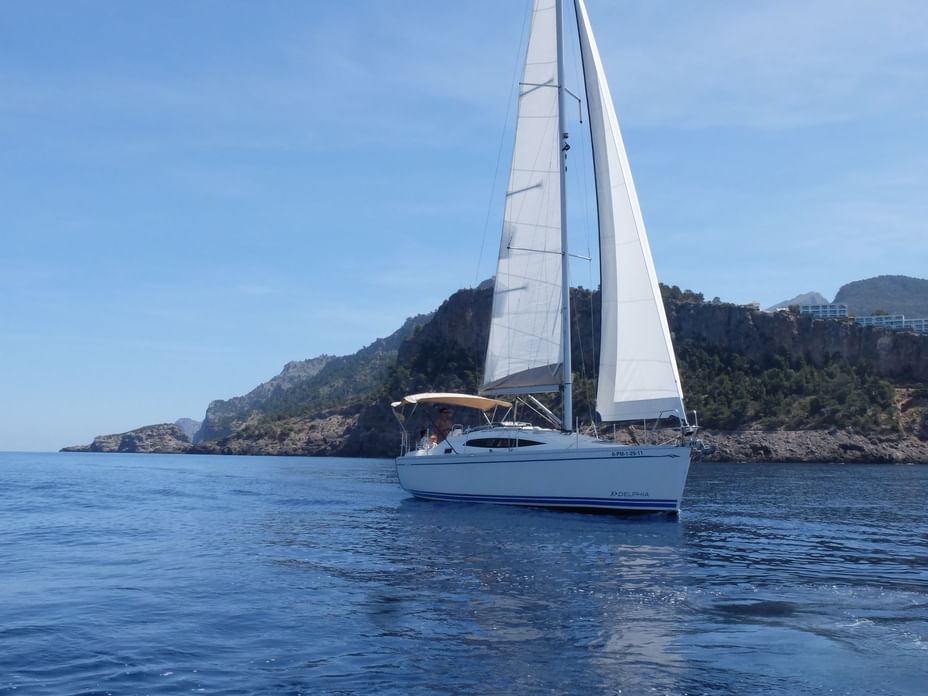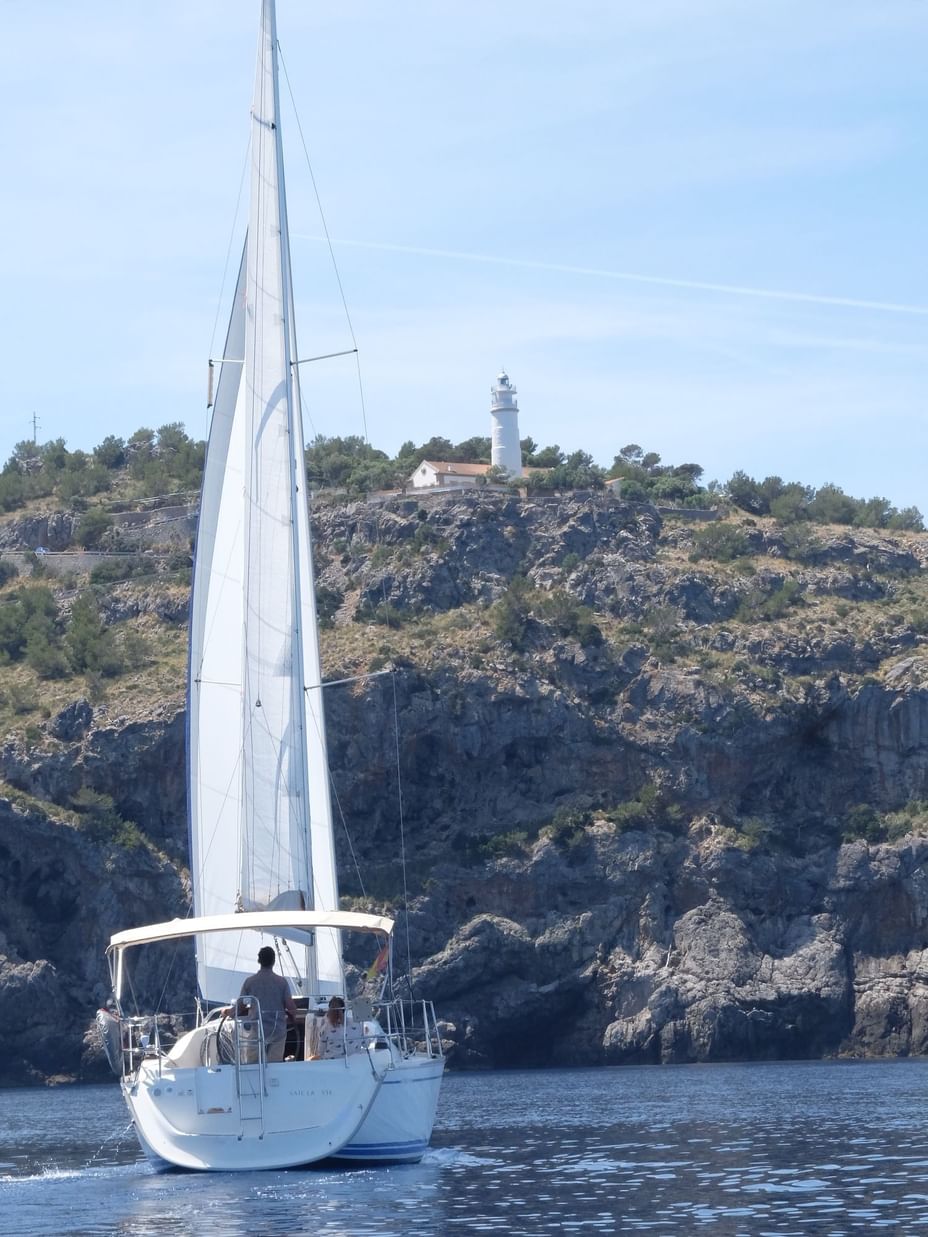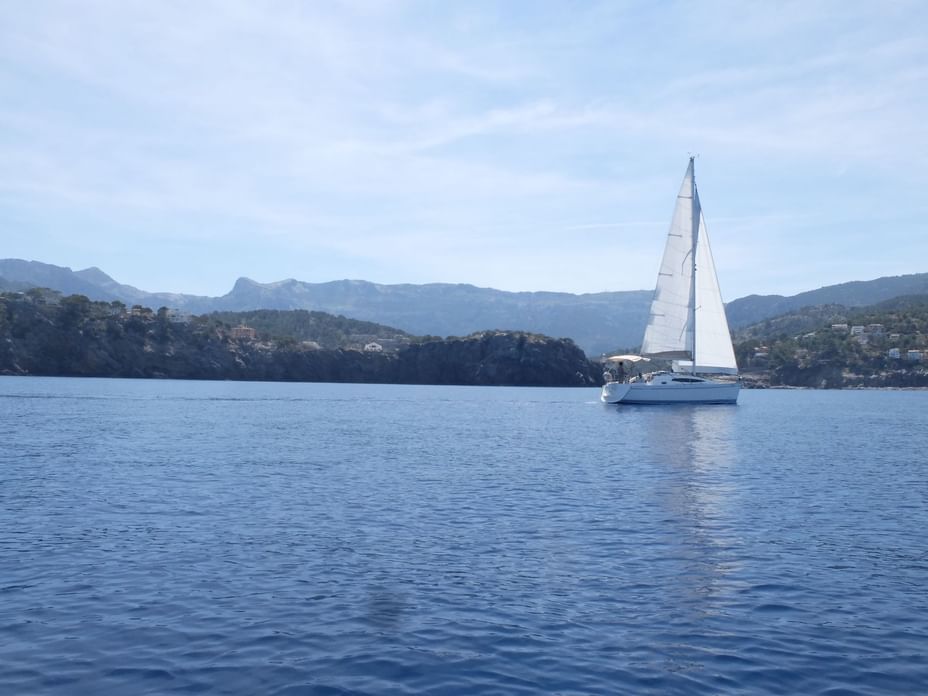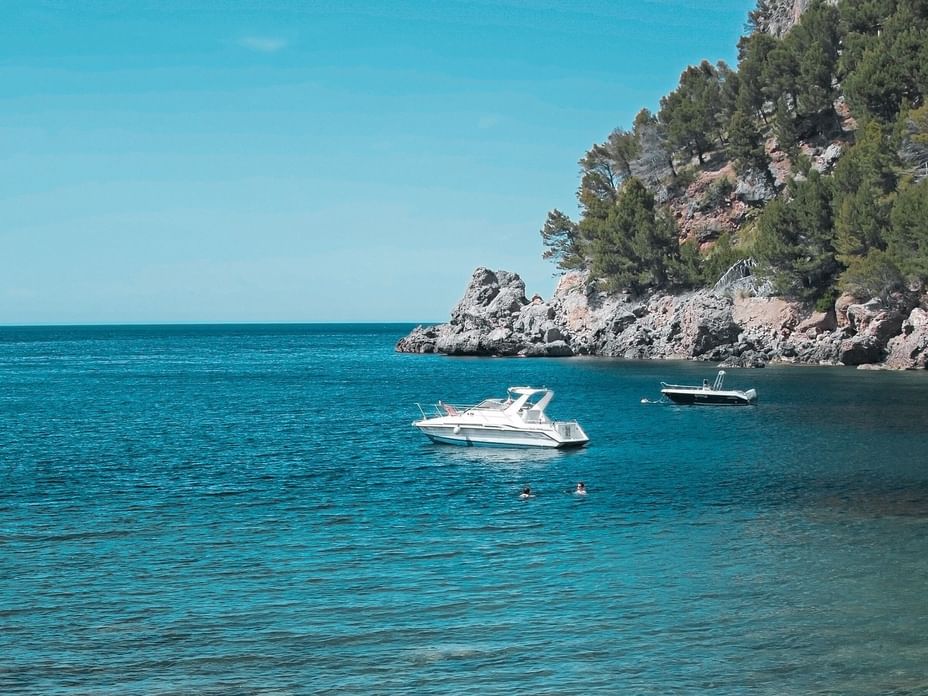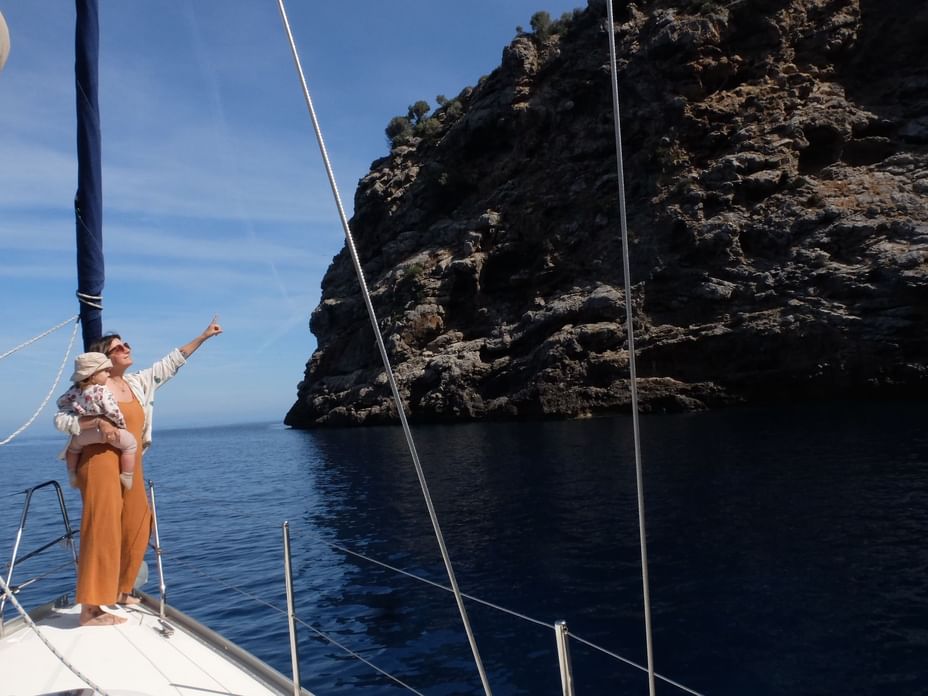 Your gateway to unparalleled Mediterranean adventures in the mesmerizing Port de Sóller. Immerse yourself in the enchanting coastal paradise aboard Sail La Vie's sailboat. Whether it's a romantic escape, a family retreat, or a friends' adventure, its skilled crew caters to your every desire, creating cherished memories that will last a lifetime.
Endless Freedom to Explore: embark on unforgettable sailing adventures from Port de Sóller with "Sail La Vie". Experience the freedom of charting your course and discovering the natural wonders of Mallorca at your own pace. With no set tour, the possibilities are endless. Venture along the Northern route towards Sa Calobra, renowned for its breathtaking calas, and explore picturesque coves like Ses Cambres, Na Mora, Sa Costera, Cala Tuent, and the stunning Ses Capellans.
Discover the Beauty of Sa Foradada and More: alternatively, set sail on the Southern route towards Sa Foradada, passing through the secret Blue Lagoon in Es Gall. Delight in the beauty of Cala Deia and S'Estaca along the way. If you prefer to wander aimlessly with the wind in your sails, let your instincts guide you to hidden gems and magical spots throughout your journey. You command your adventure.
Tailored Experiences Just for You: choose from different options, such as morning or afternoon trips, full-day excursions, or sunset cruises. Sail La Vie Port de Sóller offers the flexibility to tailor your experience to suit your preferences.
Hours and Pricing: Professional skipper, fuel, paddleboard, snorkeling gear and complimentary drinks, with prices that go from € 430 (taxes included). See attached brochure for more details.
If you wish to unravel the allure of the Mediterranean and discover the magic of Port de Sóller's natural splendor, guided by experts who share an unbridled passion for the sea, we will be more than happy to assist you on booking your unforgettable Mediterranean experience today... and let Sail La Vie create memories that will last a lifetime.
Carrer de la Marina 07108 Illes Balears Spain