The historical train of Sóller
The Sóller railway and the Tram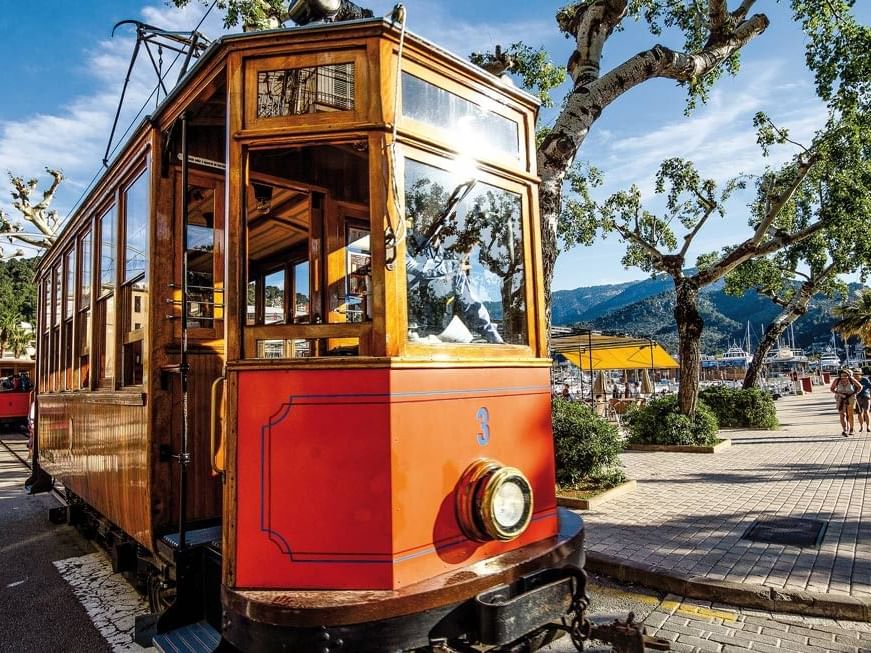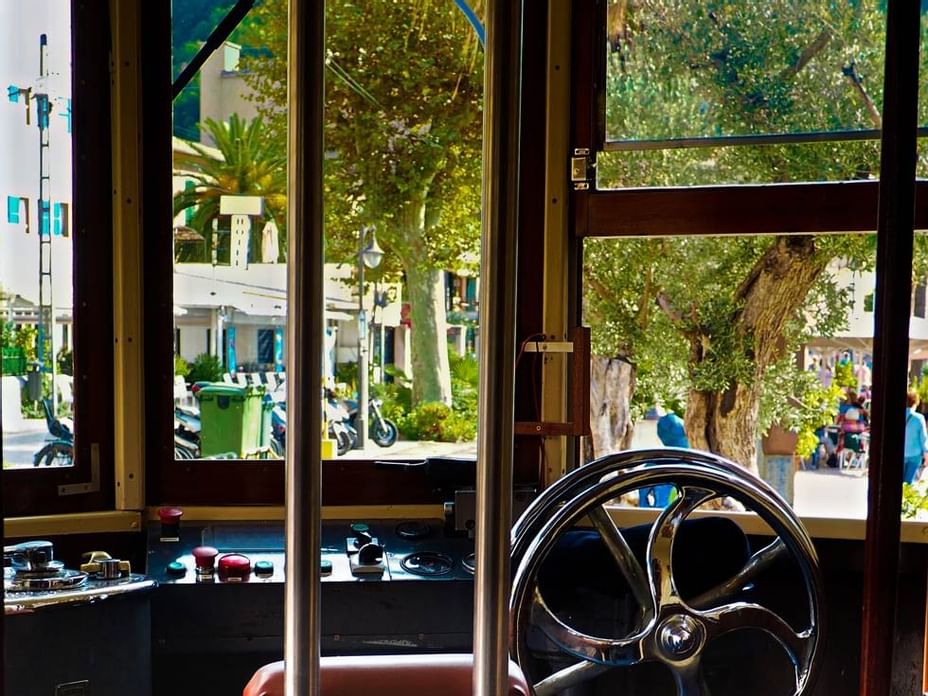 The official inauguration of the Soller Train took place on 16th April 1912, with locomotives no. 1 - "Sóller" and no. 2 - "Palma" drawing the inaugural convoy, whilst no. 3, "Buñola", awaited the arrival of its counterparts in Sóller.
Ever since 1912 the Sóller railway has been running a daily train service along the 27.3 km route between Palma de Mallorca and Sóller, without interruption. From 1913 it has also run the tram service along the 4.9 kilometres from Sóller and the Port of Sóller.

A Unique experience in Majorca!
s/n Plaça d'Espanya 07100 Sóller España