Recommended Restaurants in Sóller
Check here our selection of restaurants in Sóller Town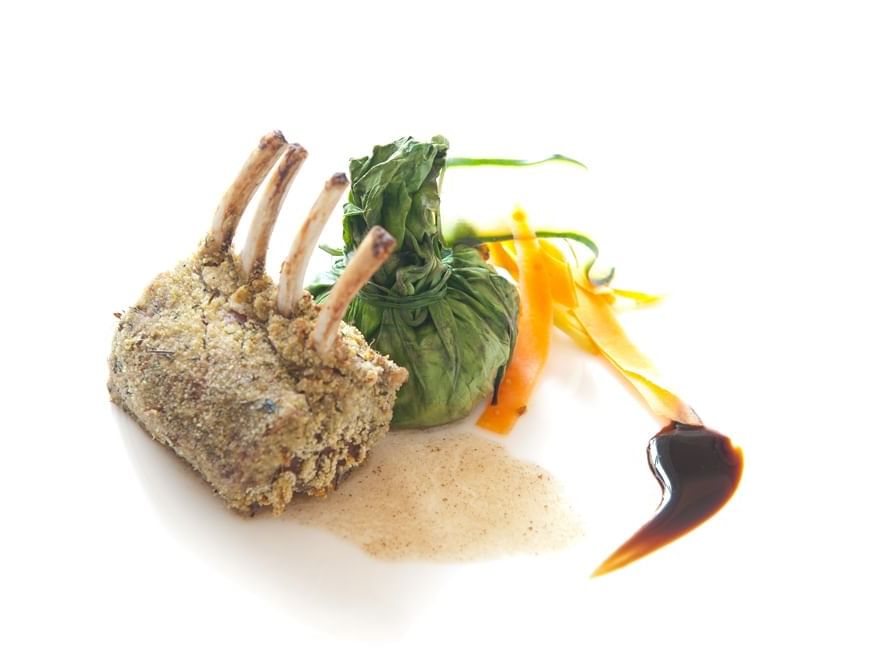 A few kilometres away from the Aimia hotel you will find the charming village of Sóller, a must during your holiday in our hotel.
We are pleased to present you here our best selection of restaurants located in Sóller, please do not hesitate to contact us to help you book your favourite restaurant.
CA'N BLAU
Ca'n Blau is a quiet and romantic restaurant with an exquisite menu, made of high quality Mediterranean products. The fusion of flavours by Its chef Babis Papadopoulos always surprises. Located in the Gran Hotel Sóller, a unique 19th century palace converted into a 5* hotel.

granhotelsoller.com/can-blau
+34 971 63 86 86
Ca'n Blau map
LUNA 36
A la cart restautant with mediterranean style food. They are in the street "la luna", a beautiful little comercial street in Sóller. The restaurant is inside a malloquin house and has a patio inside.

luna36.com
+34 971 63 23 81
Béns d'Avall map
CA'N BOQUETA
Majorcan house that offers a tasting menu of Mediterranean cuisine.

Facebook Ca'n Boqueta
+34 971 63 83 98
Ca'n Boqueta map
BENS D'AVALL (1* Michelin)
Restaurant of high Mediterranean cuisine, located between Sóller and Deià, with spectacular views of the sea.

bensdavall.com
+34 971 63 23 81
Béns d'Avall map
RE ORGANIC
Vegan restaurant, promoter of organic and 'zero-mile' domestic agricultural products

reorganic.es
+34 971 63 89 92
Re Organic map
AIRES DE JAPÓN
Japanese haute cuisine restaurant.

airesdejapon.com
+34 656 95 93 37
Aires de Japón map
CA'N LLIMONA
Restaurant promoting real food, Mediterranean food and 'zero-mile' products. Options for coeliacs and vegans.

canllimonasoller.com
+34 971 63 81 35
Ca'n Llimona map
BAR MOLINO
Homemade and Mediterranean food in a family bar with a lot of atmosphere.

Facebook Bar Molino
+34 971 63 86 15
Bar Molino map
CA'N PINTXO
Restaurant located in the centre of Sóller, run by a group of young chefs. Specialising in 'pintxos'.

canpintxo.com
+34 971 63 16 43
Ca'n Pintxo map
DO DE PIT
Bar with a very familiar atmosphere and very original decoration. Specialized in Mediterranean cuisine.

Facebook Do de Pit
+34 651 70 12 93
Do de Pit map
07100 Sóller, Islas Baleares, España 07100 Sóller España