Palma's emblematic businesses
Discover our capital's traditional establishments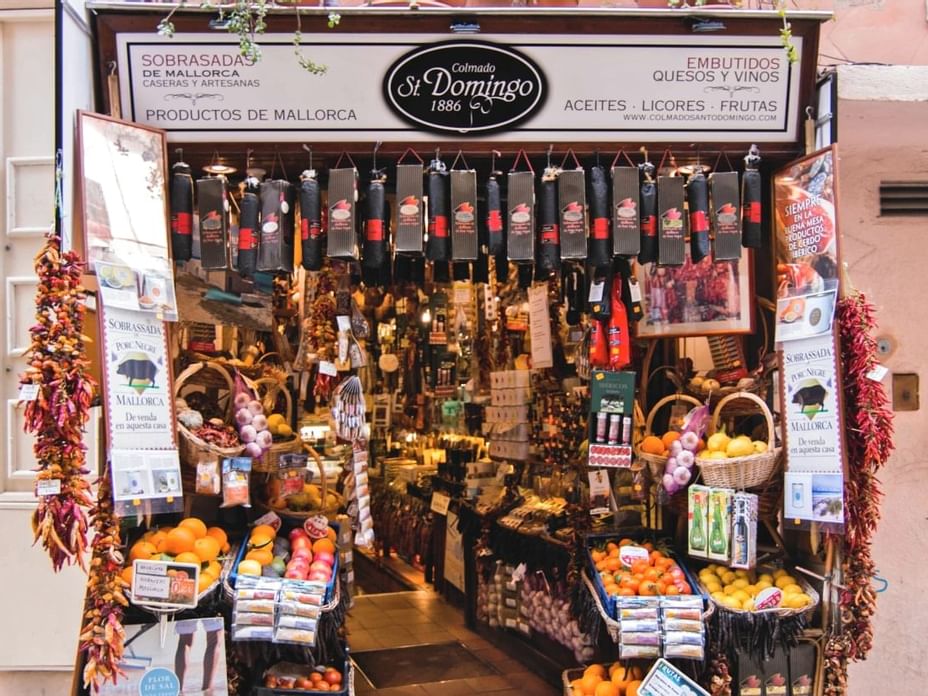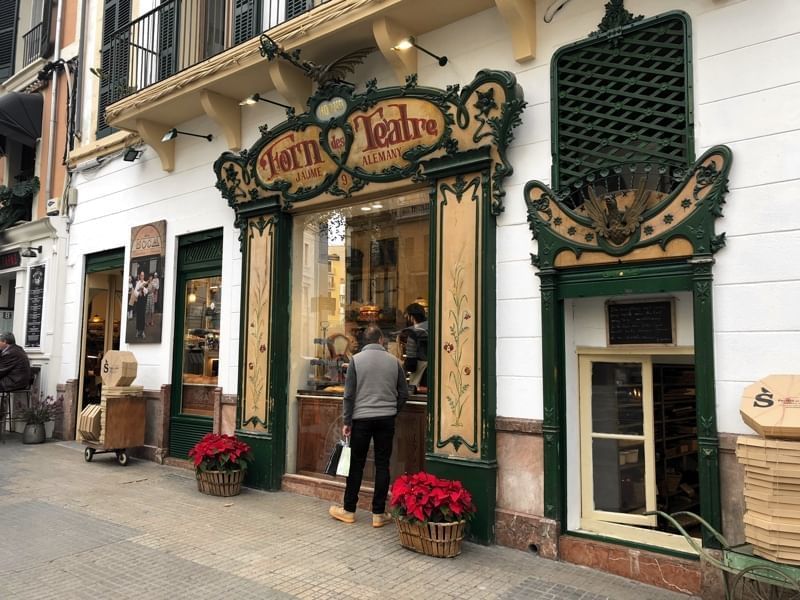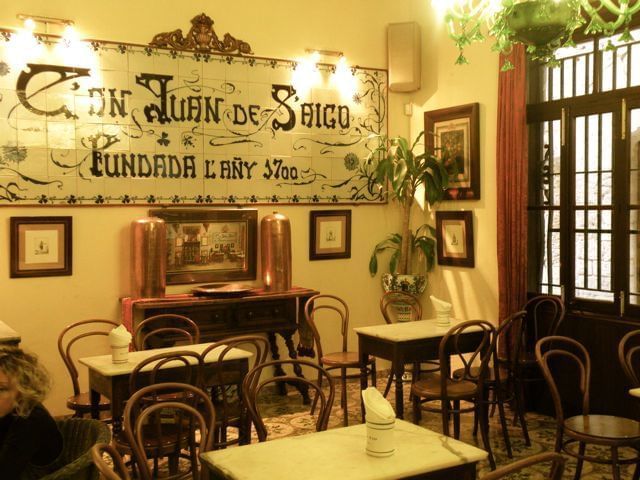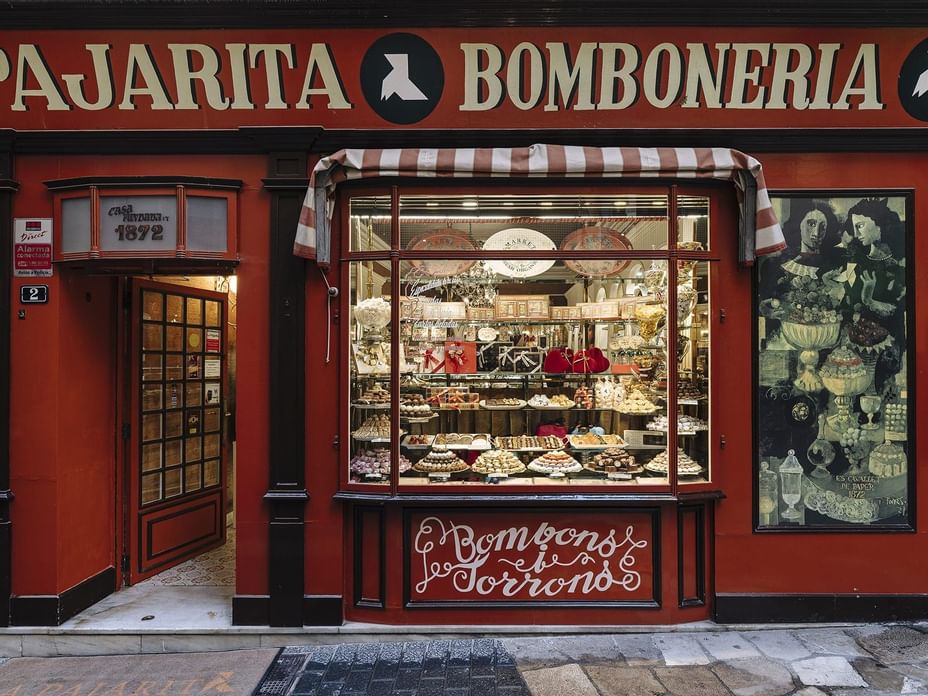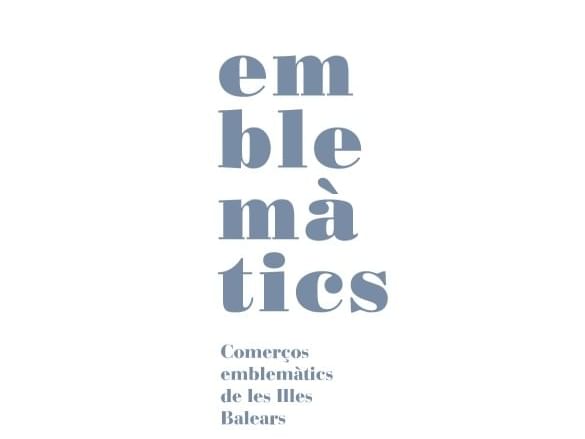 The history of a place cannot be understood without its shops and the people who run them. For this reason, the Government of the Balearic Islands has launched a project to highlight those historic and emblematic establishments that form an inherent part of the city. Thanks to this, in the following link you can find a wide variety of emblematic and traditional establishments that contribute to the uniqueness of our capital:
As this is a young initiative, this list is constantly expanding, so we recommend that you visit it regularly.
If you have any questions, the reception of the Aimia Hotel will be happy to answer them at any time.
Palma, Balearic Islands, Spain Palma Spain