Octopus Mallorca Dive Center
Scuba Diving & Snorkelling in Port de Sóller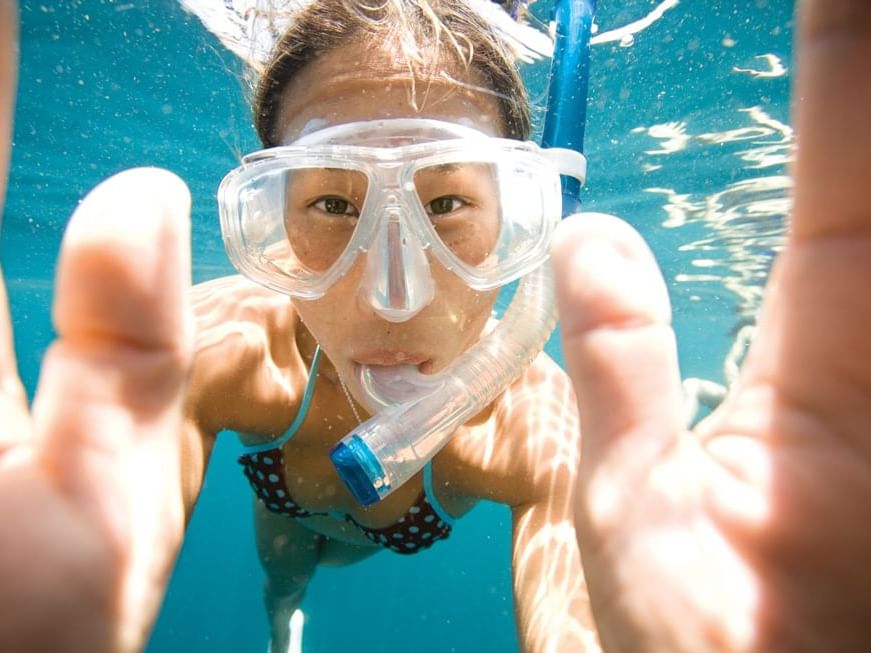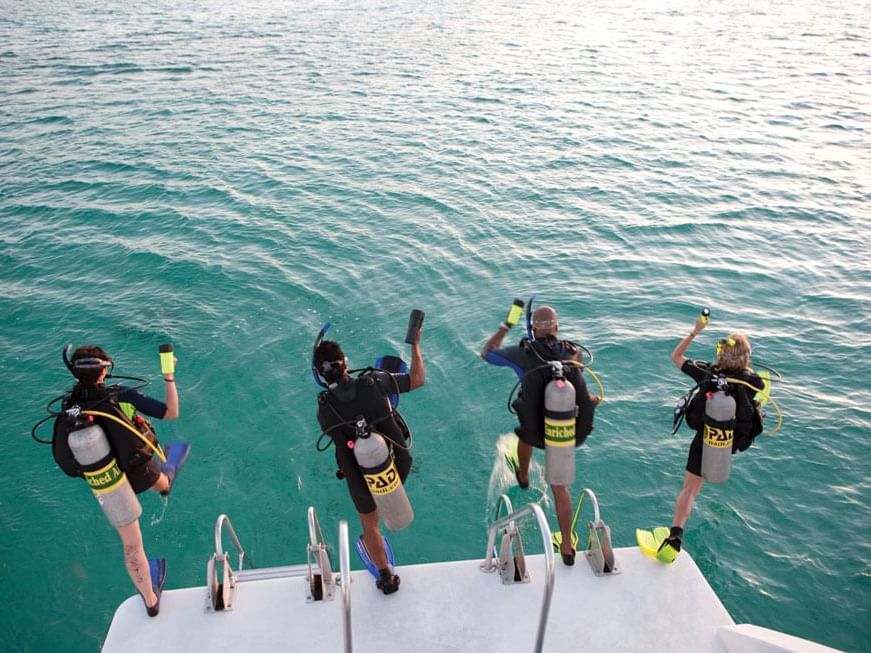 Octopus Mallorca is located at just few minutes walking from the Aimia Hotel. It is a Padi 5 star IDC centre, denoting the highest industry rating for a Padi dive centre. 
With more than 20 years of experience in active tourism, Octopus Malorca offers an extensive variety of courses and training,
in addition to the wide range of excursions in some of the best diving spots in the Mediterranean.
They say that their mission is to make your time with them an unforgetable experience relying on very high quality and safety standards.
In addition to all Padi scuba course and scuba diving excursions, they also offer a great variety of snorkeling trips by boat perfect for family activities. Do not miss the chance to see the best part of our island, with real professsionals.
Our General Manager (Flavio Mirabella) is a very experienced divier and is always happy to help you with his advice on diving on snorkeling, so please do not hesitate to ask us.
13 Carrer de Canonge Oliver 07108 Port de Sóller España
Monday09:00 - 19:00
Tuesday09:00 - 19:00
Wednesday09:00 - 19:00
Thursday09:00 - 19:00
Friday09:00 - 19:00
Saturday09:00 - 19:00
Sunday09:00 - 19:00