Luggage Store in Palma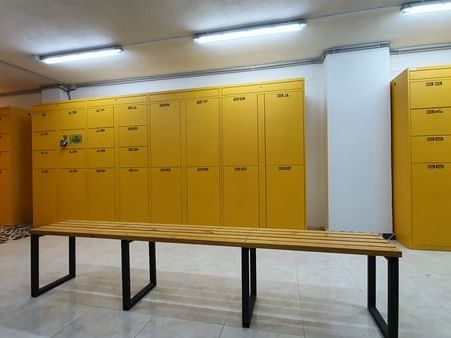 Mallorca Lockers is a great solution for visiting Palma de Mallorca before your flight home or for other plans. You can safely store your luggage in the centre of Palma for a small fee using their lockers.
Mallorca Lockers - Luggage Storage
Passatge Particular de Santa Catalina de Sena, 8
07002 Palma, Illes Balears
Tel: (+34) 623101114
Open 24hrs a day, 365 days a year.
8 Passatge Particular de Santa Catalina de Sena 07002 Palma Spain