Hiking with "MallorcaMuntanya"
Unique places, unique experiences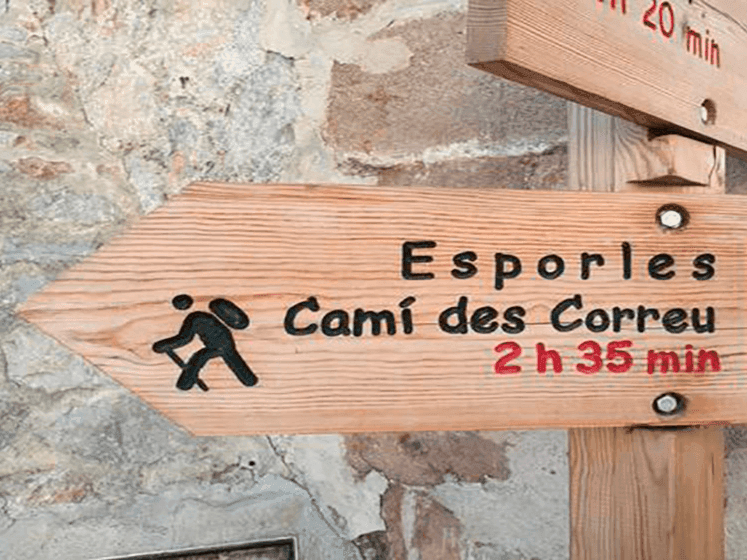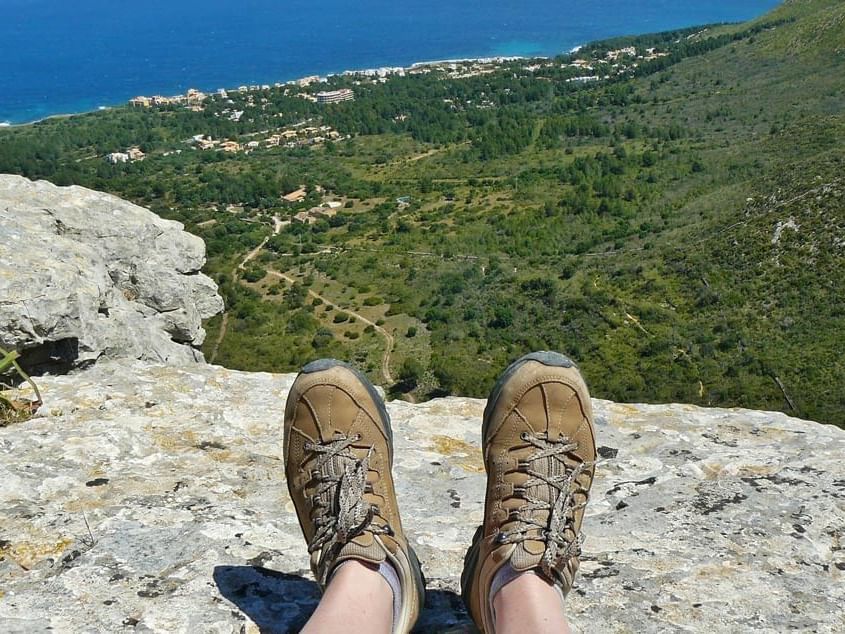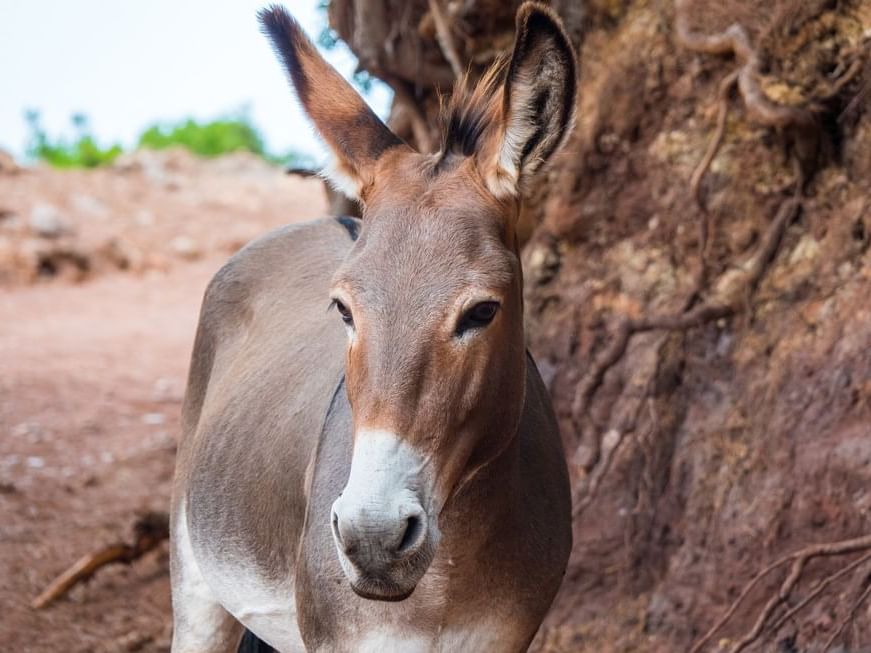 Connect with people. Immerse yourself in nature and see foreign cultu
res. Measure the beauty of this island with your own steps.

MallorcaMuntanya was created by a young and dinamic group of people from the island. All of them have several years of experience, passion for hiking and official certificates as montain guide.

"Walk with us: Gather lovely memories and experiment our day life"

Price:
From 55 € p.p.
7 Carrer de la Marina 07108 Port de Sóller Spain
Tuesday17:30 - 19:30
Wednesday17:30 - 19:30
Friday17:30 - 19:30
Saturday17:30 - 19:30
Sunday17:30 - 19:30