Helicopter flights?
Try this unique experience with Helimallorca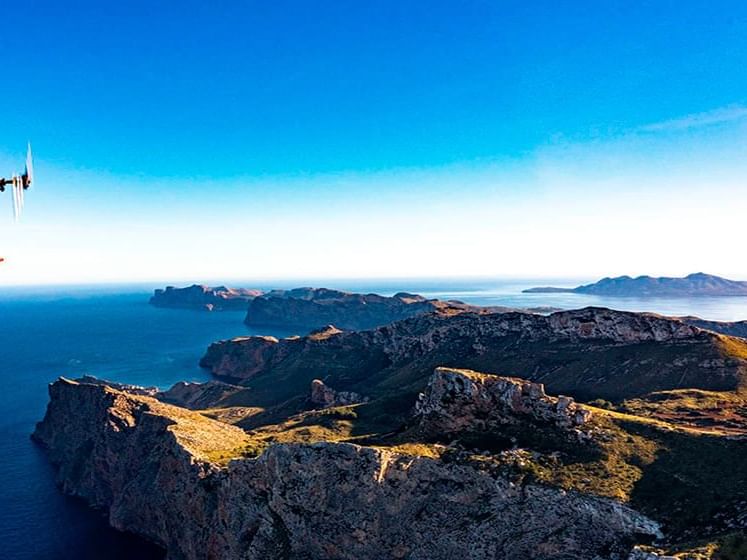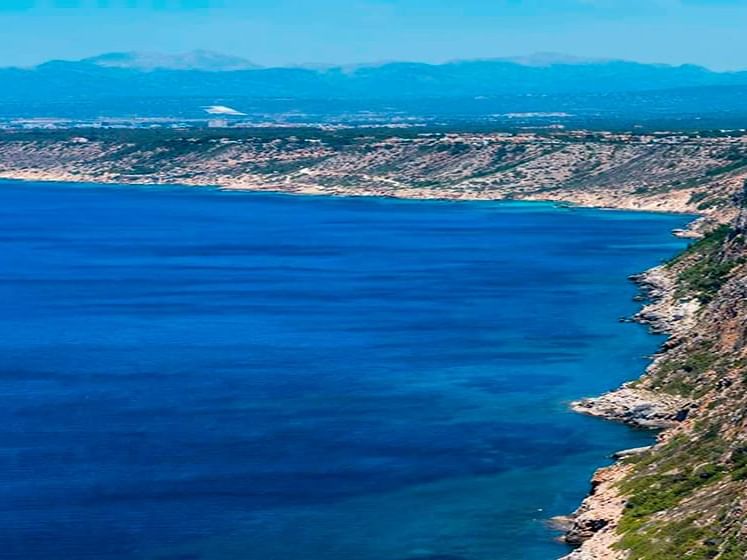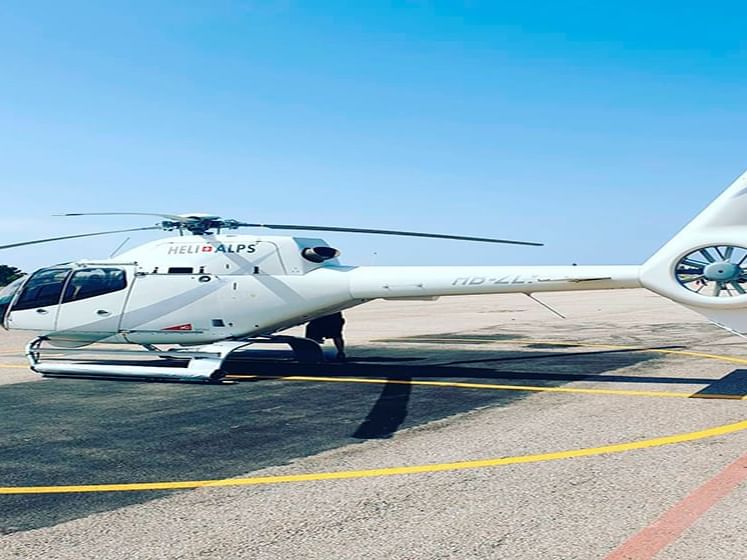 Helimallorca serves as one of the leading Helicopter agencies on the island of Mallorca.
Their unique Flight menu offers multiple innovative helicopter services, professionally adaptable to your needs.
With local knowledge and swiss precision, you will find the experience an unforgettable event. Be ready to surpass your expectations!
Choose your category, from 'wine me dine me' to gourmet experiences or guided panoramic island round trip. Check their availability and book straight from your device.
For customized individual transfer request get in touch with our reception directly at info@aimiahotel.com
Aerodromo de Son Bonet, 07141 Palma, Islas Baleares, Spain 07141 Palma Spain