Practice your swing in Golf Son Termens
Discover a golf cours near Aimia Hotel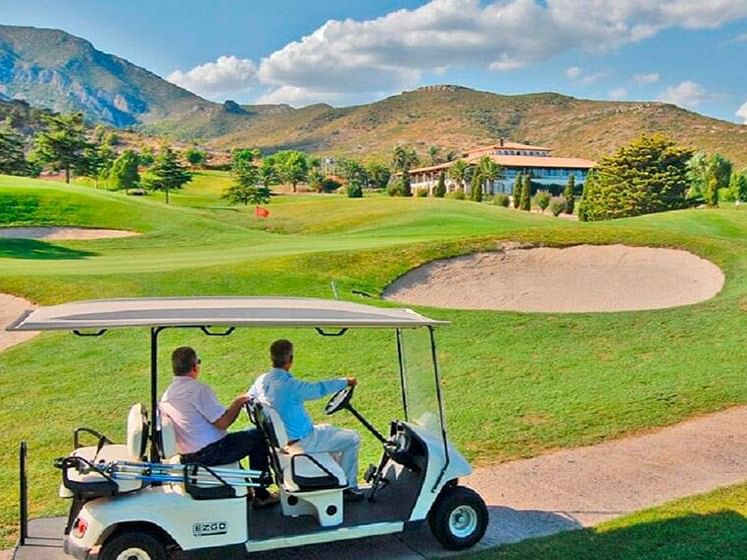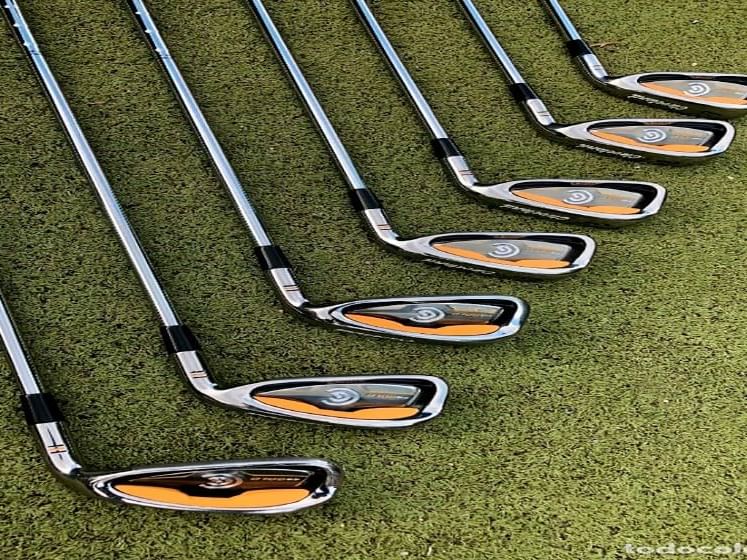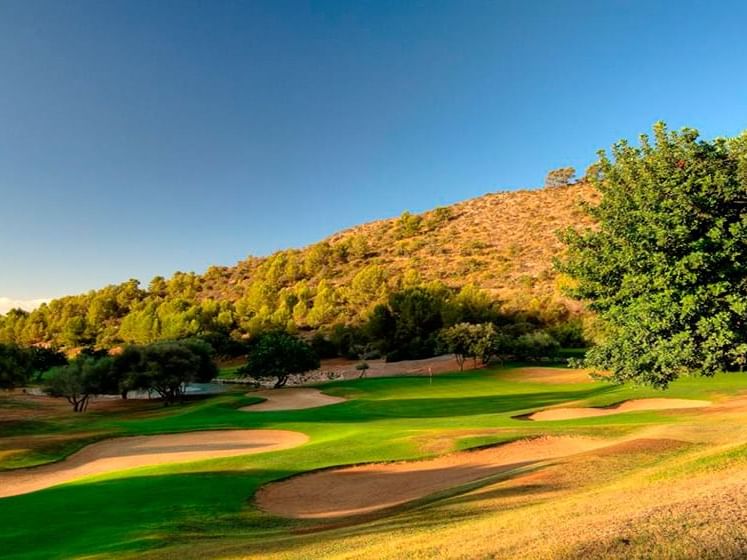 The Aimia Hotel has reached an agreement with the "Son Termens" golf
complex so that our guests can use the facilities and practice their favorite sport with preferential conditions.

Just 10 km from Sóller, in the direction of Valldemossa (between "S'Esgleieta" and Palma), you can enjoy one of the most modern and ecological golf courses in Mallorca.
Check their rates and book directly by telephone or via their website. So that the only thing you have to worry about is what is really important: your game.
Km 10 Ctra. de S'Esglaieta a Santa Maria 07193 Bunyola, Islas Baleares Spain
Monday08:15 - 20:00
Tuesday08:15 - 20:00
Wednesday08:15 - 20:00
Thursday08:15 - 20:00
Friday08:15 - 20:00
Saturday08:15 - 20:00
Sunday08:15 - 20:00