Discover the Seu de Maria: Palma de Mallorca's Cathedral
Discover the Cathedral of Mallorca, the quintessential symbol of the Balearic capital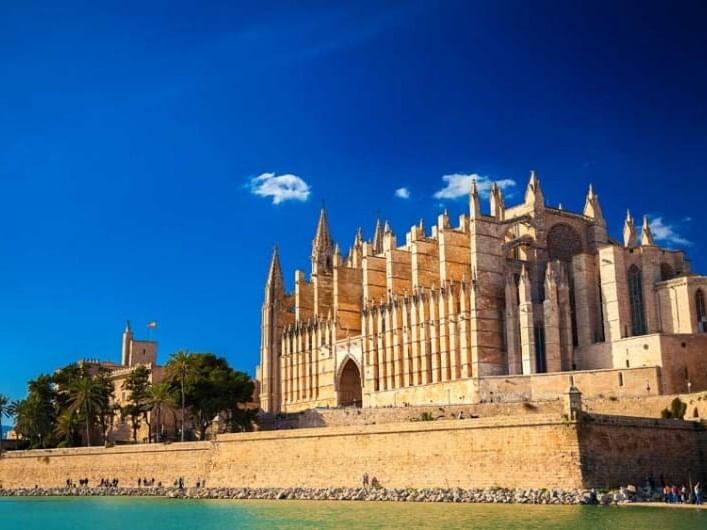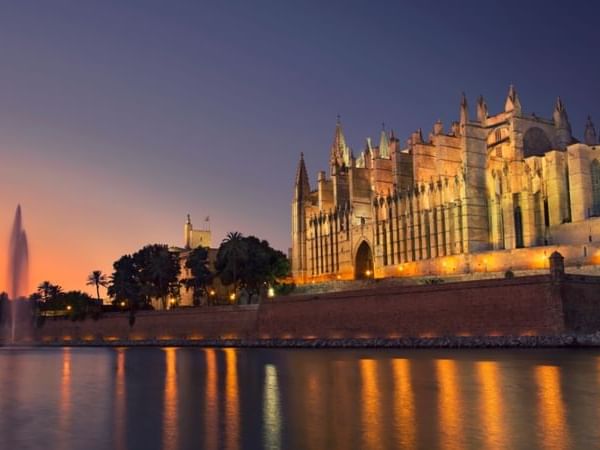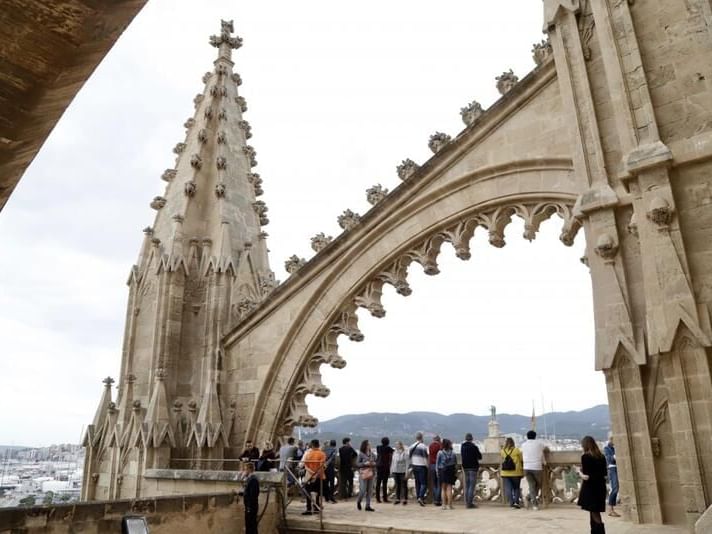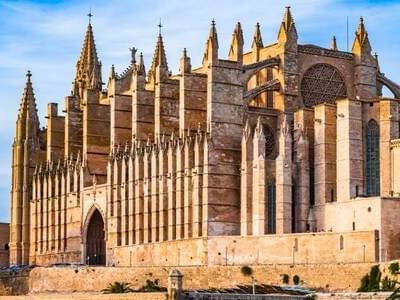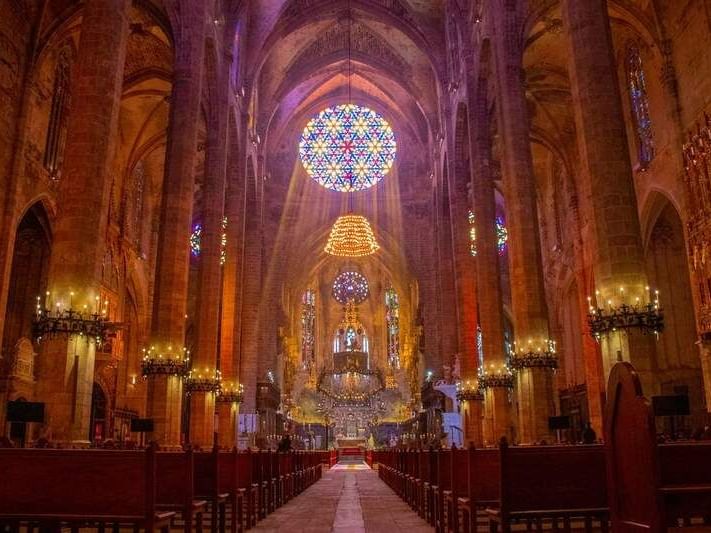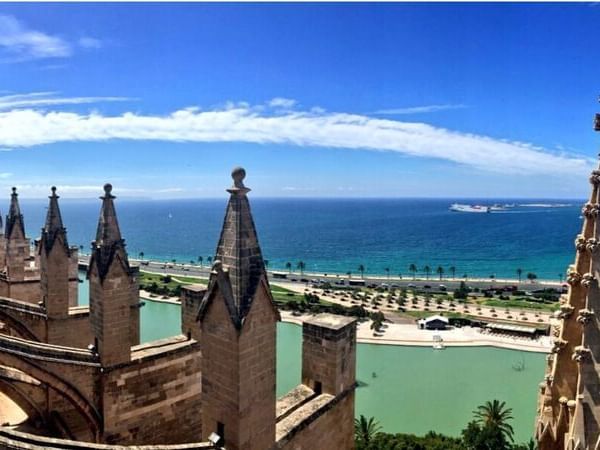 A symbol par excellence of the Balearic capital, Mallorca Cathedral began to be built in the 13th century and was completed in the 1630s. It belongs to the Mediterranean Gothic tradition, but over the centuries it has incorporated the cultural forms of the modern and contemporary eras.
The history of the Cathedral is closely linked to the indigenous monarchy. After the conquest of Madina Mayurqa in 1229, James I, King of Aragon and Count of Barcelona, ordered the consecration of the old Great Mosque to the Virgin Mary as a temple for Christian worship and also the construction of a new temple in accordance with the style of the time, using part of the space of the old mosque.
Located at the top of the city walls and with a privileged view over the bay of Palma, it is an unmissable visit for any traveller who stops in Mallorca. Don't forget to book your ticket in advance. In addition, access to the upper terraces has recently been opened to the public, an experience that is definitely worthwhile.
s/n Plaça de la Seu 07001 Palma Spain
Monday10:00 - 17:15
Tuesday10:00 - 17:15
Wednesday10:00 - 17:15
Thursday10:00 - 17:15
Friday10:00 - 17:15
Saturday10:00 - 14:15