Discover NATURA PARC: A Refuge for Biodiversity in Mallorca
Protection and preservation of vulnerable species in a natural environment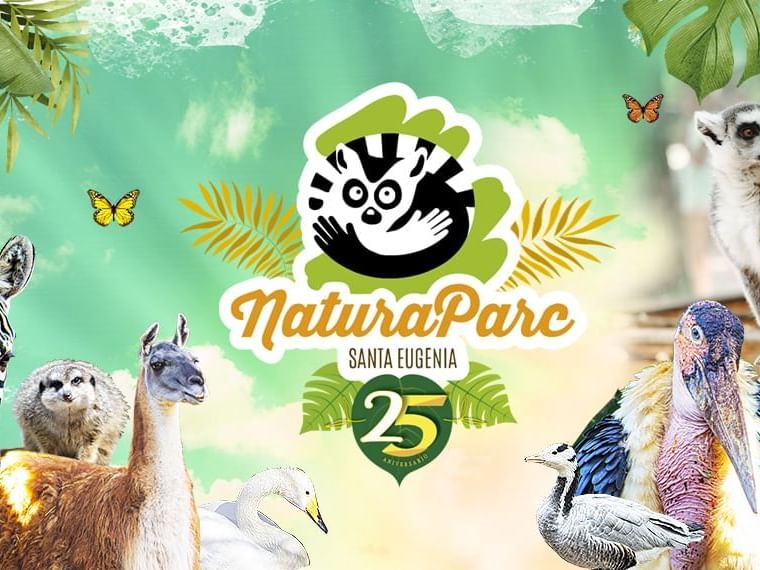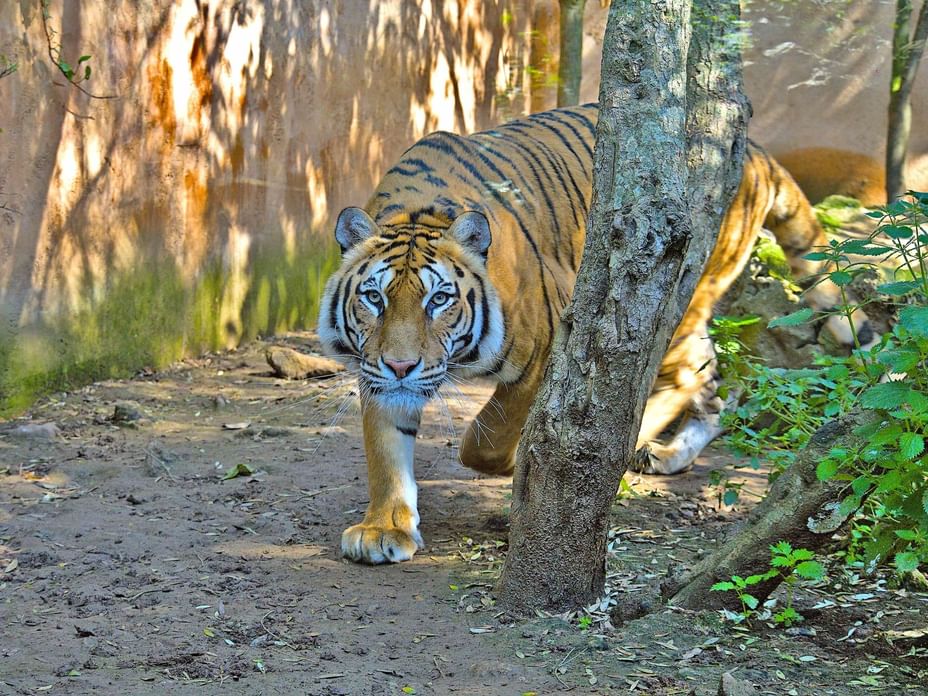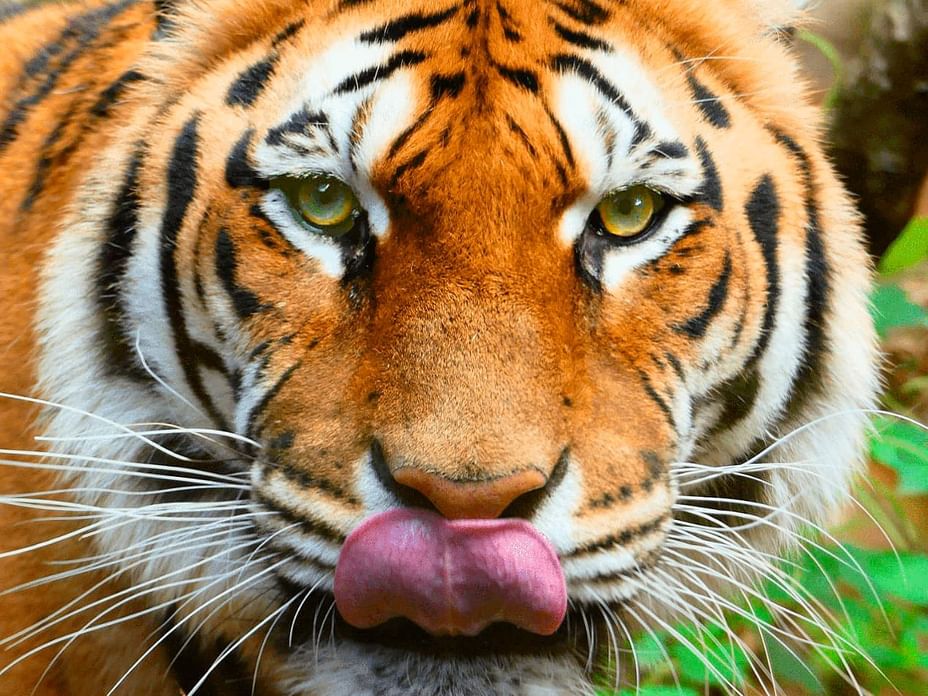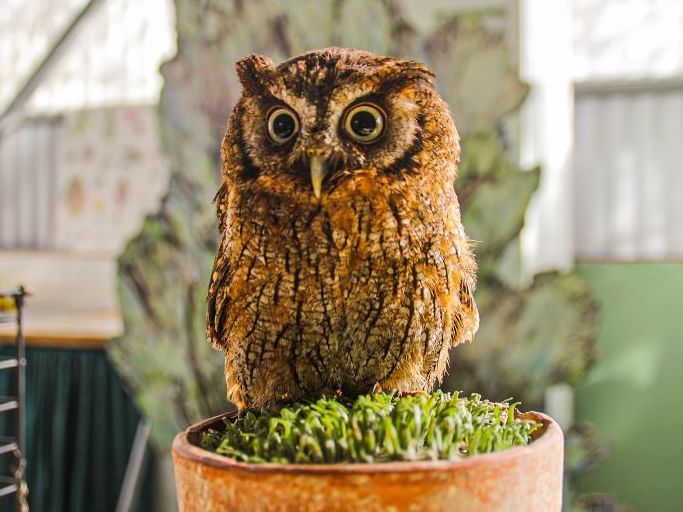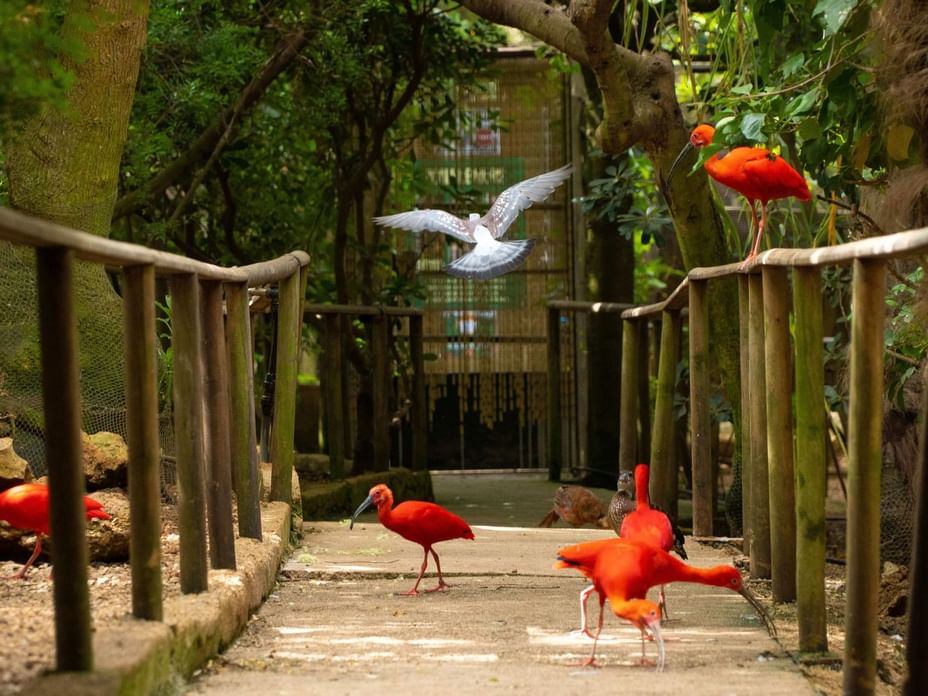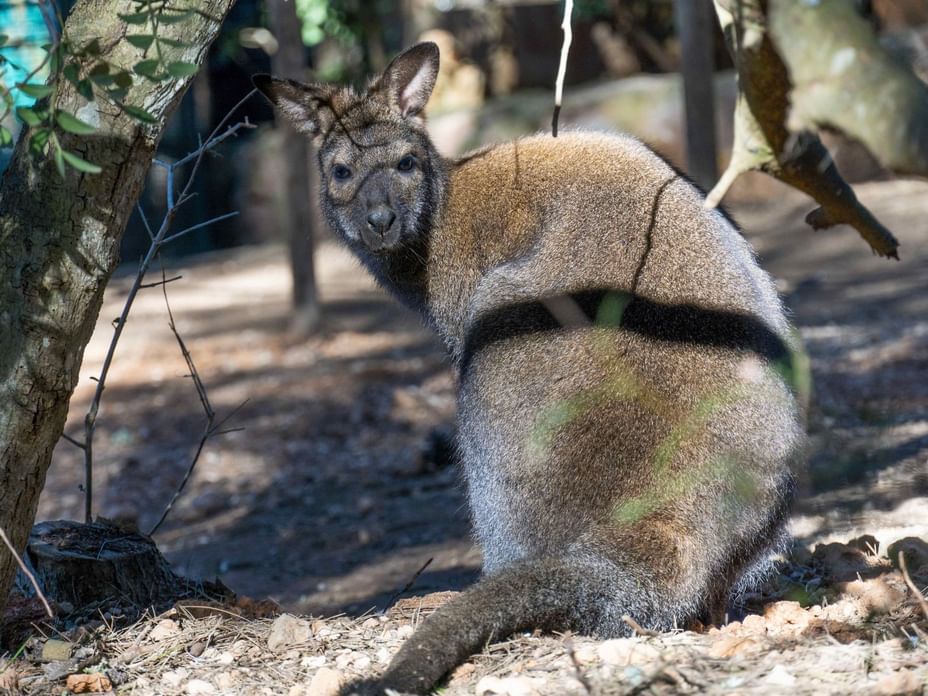 NATURA PARC is a refuge for biodiversity and species conservation located in the municipality of Santa Eugenia, Mallorca, about 36 km from Port de Sóller. With a focus on helping vulnerable animals that cannot return to their natural habitat, the foundation carries out research, captive breeding and reintroduction programmes for protected and endangered species.
An Oasis in Mallorca: Located in the idyllic municipality of Santa Eugenia, NATURA PARC is an oasis for wildlife. With its privileged natural environment, it offers a safe home for those animals that have faced mistreatment, illegal trafficking, abandonment or serious injuries caused by the hand of man.
From humble beginnings, Antonio Mas Mir, its founder, has nurtured a love of animals and nature. Coming from a humble family in the Soledad neighbourhood of Palma de Mallorca, Antonio began to combine his work as a flight mechanic with the breeding of various species of birds, until he set up a small farm in Santa Eugenia. Years later, his own family supported all of Antonio's ideas and dreams in the animal world. With a joint effort, in 1998 they managed to open the Parque Natura Parc, a small zoo for birds and farm animals on the same premises where Antonio had set up his small farm years before. This achievement marked the beginning of a new adventure that would become a dream come true.
The Natura Parc Foundation: In 2001, with the aim of protecting and caring for nature, Antonio and his wife created the Natura Parc Foundation. This foundation has become an icon of species protection and animal welfare in the Balearic Islands. Working hand in hand with institutions and experts, it is dedicated to protecting and preserving native species that face the risk of disappearing. Today, the Natura Parc Centre, with a team of more than 80 professionals, works every day for the education, research and conservation of species and the environment.
A Link between Man and Nature: NATURA PARC seeks to establish a link between people and nature through educational and environmental awareness programmes. They raise awareness of the importance of caring for the natural environment and protecting the heritage that belongs to all living beings. The park is easily accessible, located just 40 minutes from the Hotel Aimia and 20 minutes from Palma. Its privileged location allows both locals and visitors to enjoy and contribute to this noble cause.
We invite you to get to know and support their valuable work in the protection of the natural heritage shared with all living beings, in the most relaxing and pleasant surroundings, for the whole family.
KM 15 Ma-3011 07142 Santa Eugènia Spain
MondayCerrado/ Closed
TuesdayCerrado/ Closed
Wednesday09:30 - 17:00
Thursday09:30 - 17:00
Friday09:30 - 17:00
Saturday09:30 - 17:00
Sunday09:30 - 17:00