Art and tradition: Mallorcan ceramics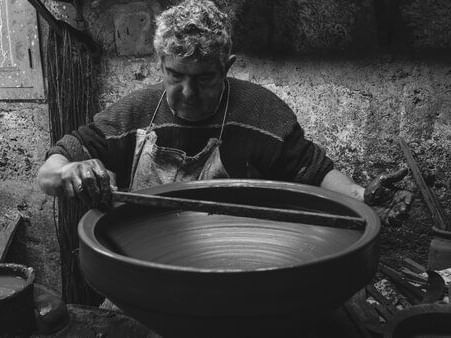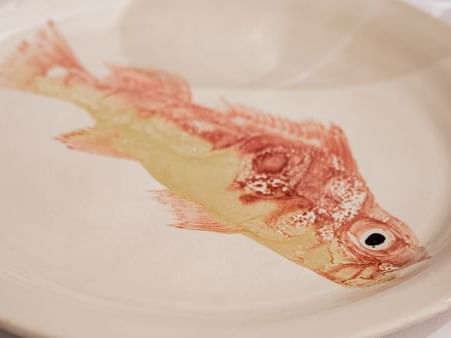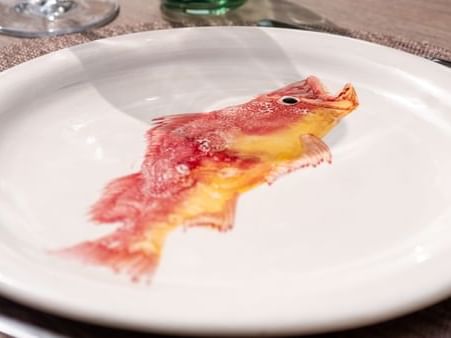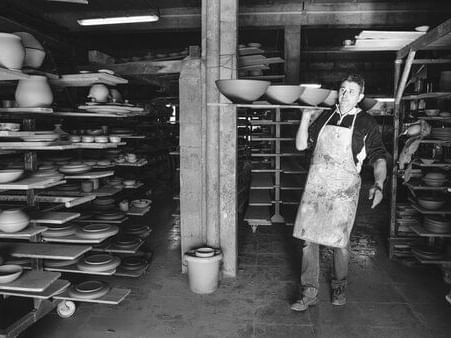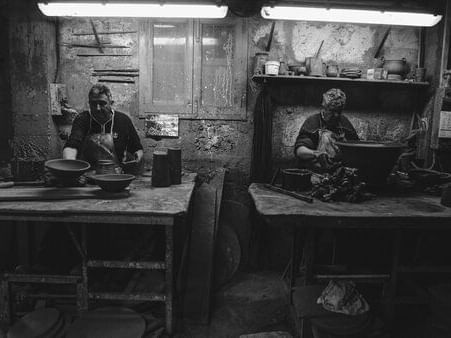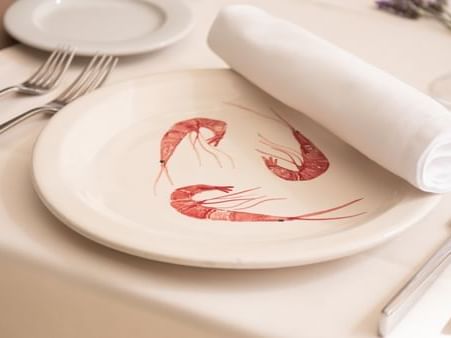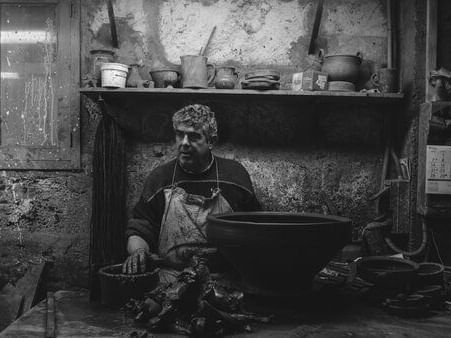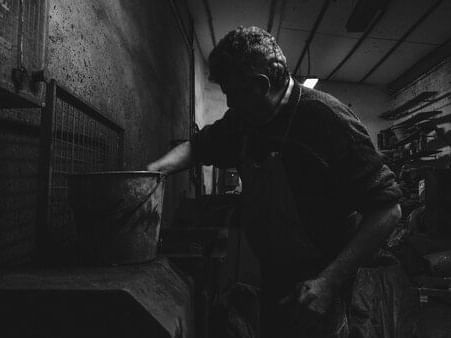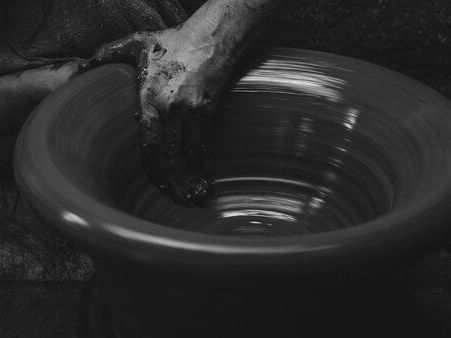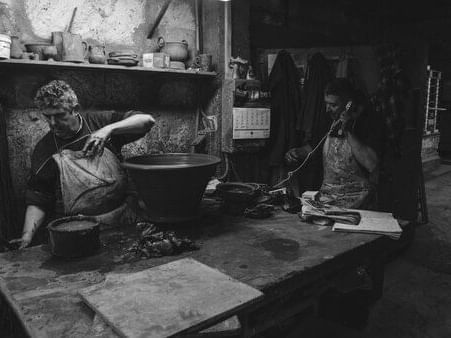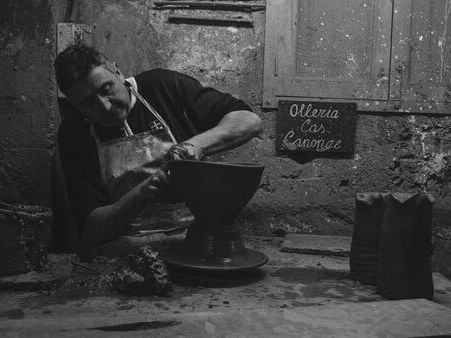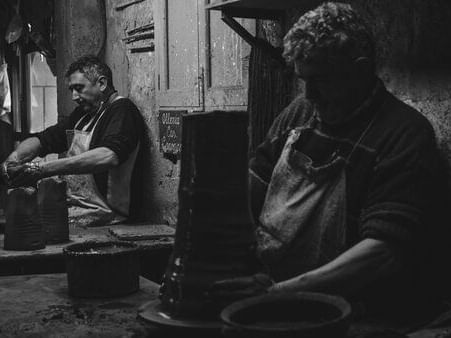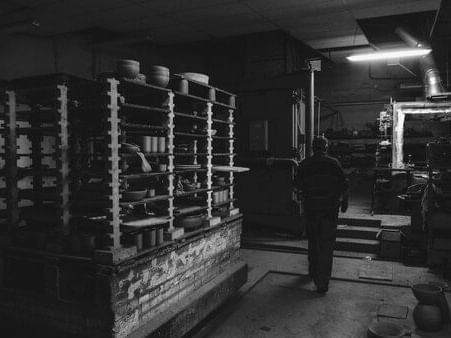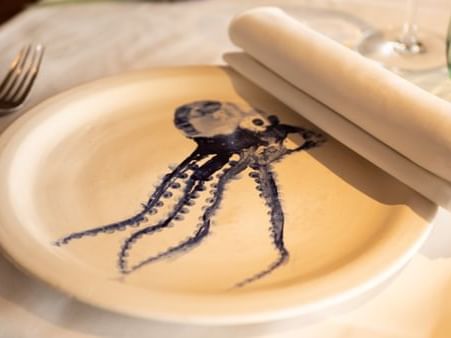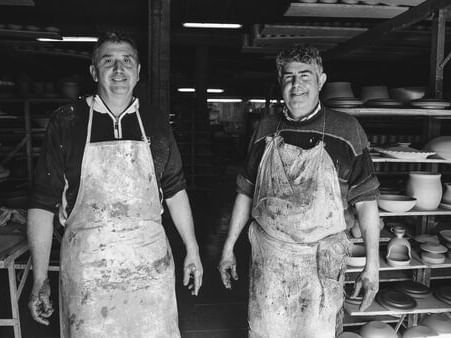 Mallorca has a long tradition of making pottery. As early as the 18th century, Mallorcan families of craftsmen began to produce pottery, pottery, crockery and vases. In many cases, the craft, with its technical richness, lasted for several centuries thanks to the dedication of all generations. Nowadays the manufacturers use all the inherited knowledge of clay and also introduce new trends and materials to create unique and high quality pieces.
At the Aimia hotel you can find a sample of this island art in the form of dishes. These pieces, turned and painted entirely by hand, are the work of the artisans and clay masters of the village of Pórtol, located in the Pla de Mallorca, the heart of the island. Each one of these dishes is a unique piece, made with care and attention to detail, following a long Mallorcan tradition such as ceramics.

Made with 100% natural raw materials such as water and red callus earth from Pórtol, these ceramics fired in high-temperature ovens will allow you to eat at home with peace of mind as they do not release toxins, while their Mediterranean style will make your table exude a unique character.
From Aimia Hotel we recommend you to visit s'Olleria Ca's Canonge located in Pòrtol, just 15 minutes from Palma, where they have been working with clay for more than 40 years and where you can see their complete exhibition in their shop.
41 Carrer Cas Canonge 07141 Pòrtol Spain
Monday15:30 - 19:00
Tuesday15:30 - 19:00
Wednesday15:30 - 19:00
Thursday15:30 - 19:00
Friday15:30 - 19:00
Saturday09:00 - 13:30