ABOUT HOTEL AIMIA - Port of Sóller
Get To Know Our Majorca Beach Hotel
Looking towards the sea from the Aimia Hotel at the Port of Sóller you will be able to rest, free of any other worry than choosing what to do during your stay in Majorca. Our four-stored building is modern as well as simple, an ideal space for our guests to break away.
We are an oasis in the island, ideal for enjoying its views of the port and the mountain and relax. Our cozy Majorca beach hotel is perfect to spend a calm day, and our staff is always attentive to every detail, ensuring any activity available for your holidays will be up to the highest standard.
Aimia Hotel is a good starting point to visiting Majorca, hike and walk along beautiful landscapes your memory will treasure as an experience to remember and tell. Visiting Cala Deià, the Serra de Tramuntana, diving, playing golf, cycling…
Make the most of your day wandering around the island. On your return, you can relax by the swimming pool or spa area before having dinner at Airecel, our Mediterranean restaurant. All that's left to do is to bid another calm day of your holiday's farewell from our four star hotel garden.
The modern design and simple lines of our four-stored hotel provides an ideal space for our guests to evade and chill out.
A member of Alvotel Hotel Group
Our vision for the hospitality industry
Since 2016, the Aimia Hotel in Port de Sóller has become a member of the French group "Alvotel", which gathers a selected collection of independent Boutique Hotels, situated mostly in exclusive locations in France, Switzerland and Mallorca. We invite you to discover more about Alvotel group and our unique hotels.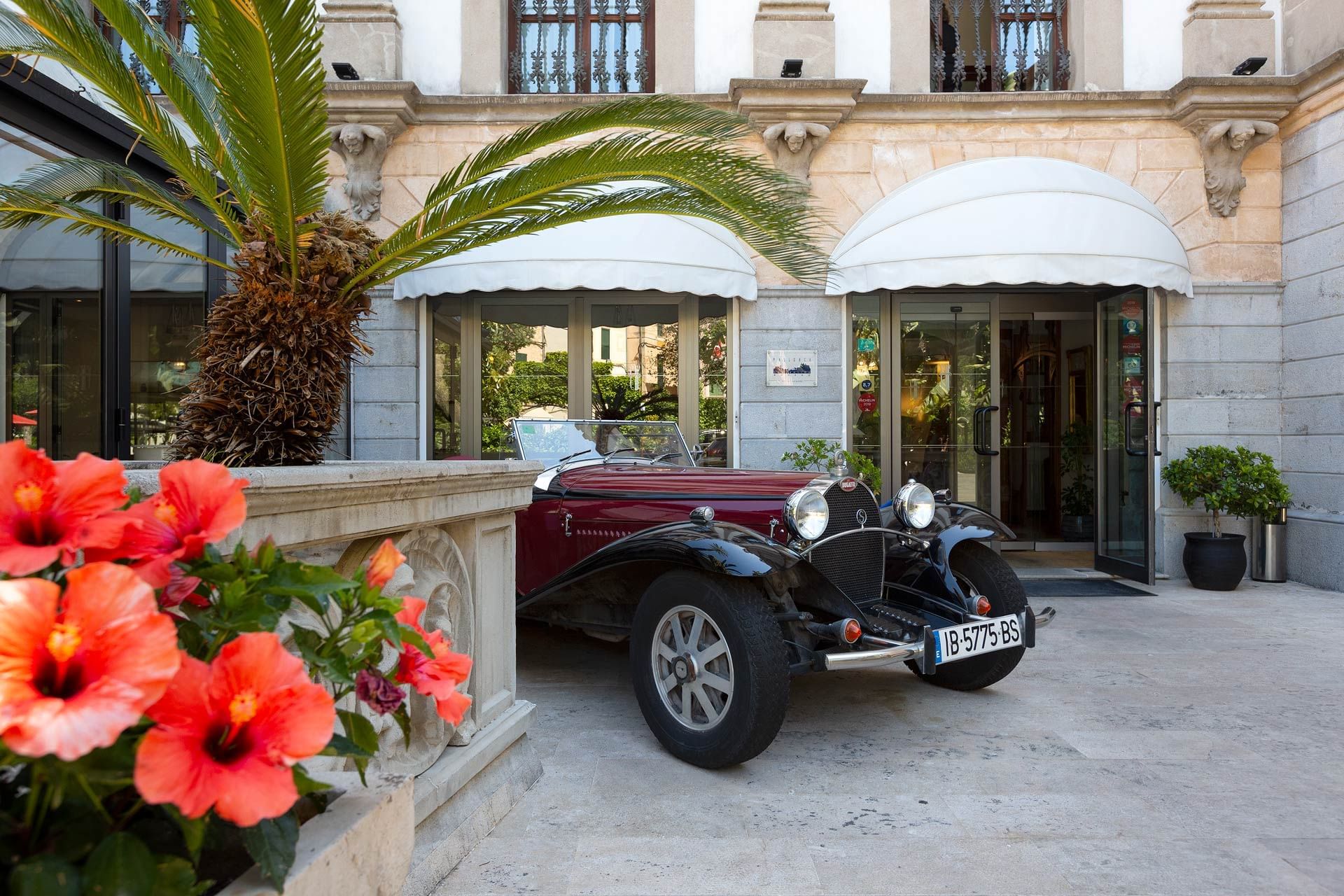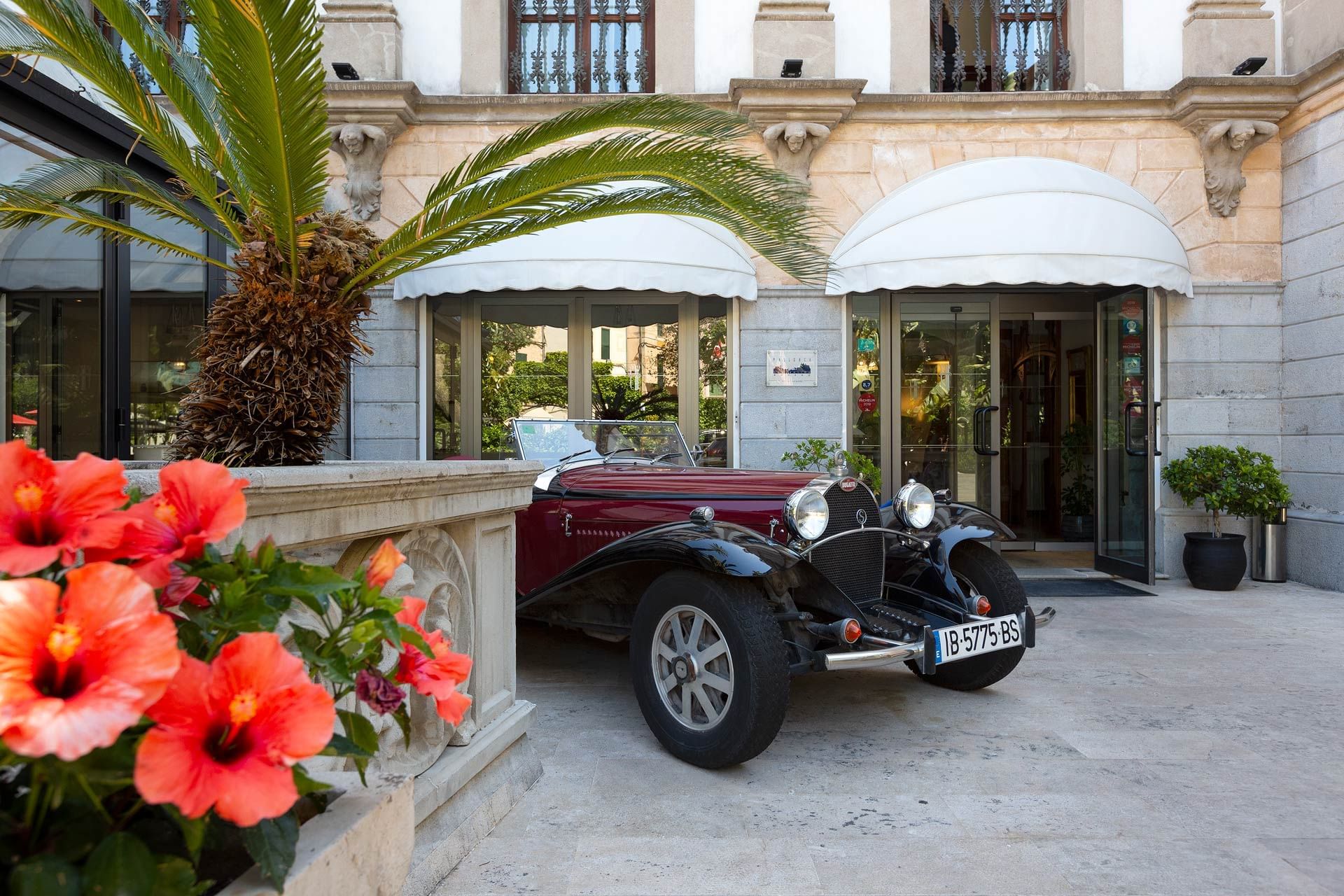 Gran Hotel Sóller
If you are planning to stay in Sóller, don't miss our 5 star hotel in the town centre. An oasis of elegance, culture and relaxation